Sea Change in Sri Lankan Art - Janaka De Silva

Back
Janaka De Silva, the creator and curator of The Galle Fort Gallery, has recently learnt to dive, so he can produce the country's first underwater gallery, which he hopes will raise environmental awareness and change the terrible habits of people around the world, who throw rubbish into the sea. Janaka explains, holding an up cycled metal fish sculpture, "I want people to connect with the ocean and, through it, care about what happens to marine life and Sri Lanka's beautiful coral parks."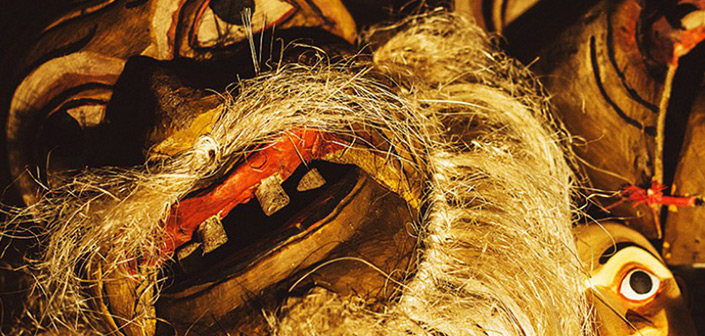 Janaka, sitting among his latest curated exhibition pieces in the old city of Galle Fort, says, "Since I was small, I have painted images inspired by the civilisations of the great kings, who believed water and its conservation were key elements of a civilised world. In the Galle Fort, I feel very close to the oceanic world, as a lot of the historic buildings, including my art gallery, are made from coral and shells, used as ballast in the old trading ships."
Famous for his mask making master classes and art tours to secret spots, Janaka says, "the ocean is one of the last great mysteries, revealed in programmes like the BBCs Blue Planet series. The more I learn, the more I realise how little we know about the sea that brought so many of us to this magical island to trade." His long-term aim is to educate people about the importance of the ocean, by having underwater galleries around the island, so we can see first hand how we are linked to the sea. Also, visitors can use the gallery sites for scuba diving and snorkeling experiences.
Like his international artistic counterparts in Mexico, Bali and Thailand, Janaka wants us all to join the conversation about border crossings, climate change and, most importantly of all, make us all part of the change we need to see in the world. By creating an underwater art gallery people can take that plunge into the ocean and see inspiring thought provoking sculptures, that might help us all understand better what still remains the greatest mystery of all, the sea.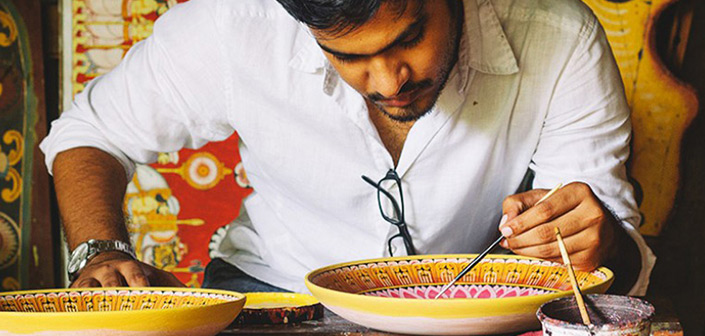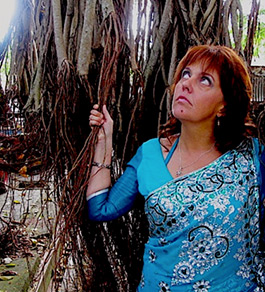 Photojournalist & book author, Juliet Coombe is an inspiring storyteller who has written, while based in Asia, numerous books about Sri Lanka, including the first guide to the North and the East Sri Lanka's Other Half, Around The Galle Fort in 80 Lives, Generation Tea, Colombo City Guide, The Power Of Sri Lankan Art, and a ground breaking environmental guide, Paradise Exorcised, for Premium brand Jetwing Hotels & Travels. Her work has appeared in Lonely Planet books, Insight Guides, Metro travel sections, Get Lost Travel Magazine in Australia, Connoisseur Magazine and through Getty images who represent her worldwide. Her travel portfolio of images is used in magazines, newspapers and online all over the world.
How to make this experience a part of your itinerary?
Our vision for our blog is to build an invaluable resource for independent inquisitive travelers wanting to travel to Sri Lanka in a way that goes beyond the conventional and takes people further and deeper both physically and emotionally. It's about having a fuller, richer, more meaningful trip. We also want to be a practical resource. Every article is 'actionable', you are able to make it part of your itinerary in some way. For tips on how to make any of these tips part of your journey send us an enquiry