Adventure Travel

Back
Sri Lanka is a fantastic destination for adventure holidays. The island's astonishingly varied landscapes, which include lush hills, mountains, forest and dry scrubland, provide a host of different options for outdoor enthusiasts to explore. SriLankaInStyle offers a wide range of exciting experiences perfectly suited to the active and adventurous: hike up Adam's Peak through the night and reach the top in time for a sensational sunrise; try canyoning in Kitulgala, or go white-water rafting on the Kelani River; trek through the dramatic Knuckles Mountain Range or the mysterious Sinharaja Rainforest, and walk through the island's spectacular tea-covered hills. Choose from one of the itineraries below and get stuck in to a fast-paced, energising Sri Lanka tour. As always, SriLankaInStyle can customise the tour in any way you wish, or you can work with one of our travel consultants to build your perfect Sri Lanka adventure holiday from scratch.
Steps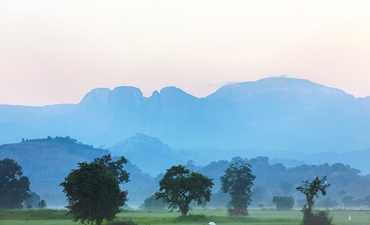 10 / 11

Duration (nights / days)
A unique tour which combines luxurious wellness treatments with beautiful walking trails, an experience guaranteed to invigorate your body and soul.
Island Rush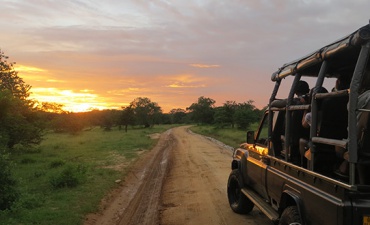 15 / 16

Duration (nights / days)
Discover Sri Lanka's adventurous side with this 16-day itinerary covering safari drives, kayaking, trekking in the mountains and water sports.
Enquire Now
Get in touch with one of our knowledgeable travel experts to plan your Sri Lanka journey.