5 Reasons to Choose Sri Lanka for a Multi-Gen Family Trip

Back
It is hard to top Sri Lanka when it comes to finding the best destination for a multi-generational family holiday. The island's diverse landscapes and attractions, conveniently compact size, and geographical location all contribute to making Sri Lanka an unbeatable choice for families seeking to come together to celebrate a special occasion or indulge in an adventure they will never forget.
Reason 1 – Sri Lanka is convenient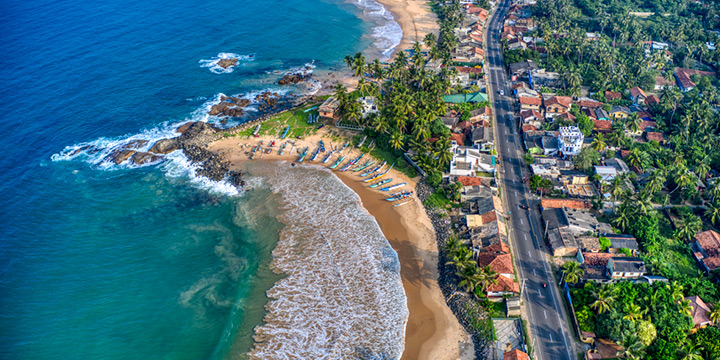 Sri Lanka is a great halfway meeting point for families strewn across the globe. Poised on the equator just below India, Sri Lanka is convenient for travelers coming from all corners of the world, from the US, Europe, and the Middle East to Australia and the rest of Asia. Instead of debating who should host your next gathering, why not use the reunion as an opportunity to discover a new destination together?
Reason 2 – Sri Lanka is diverse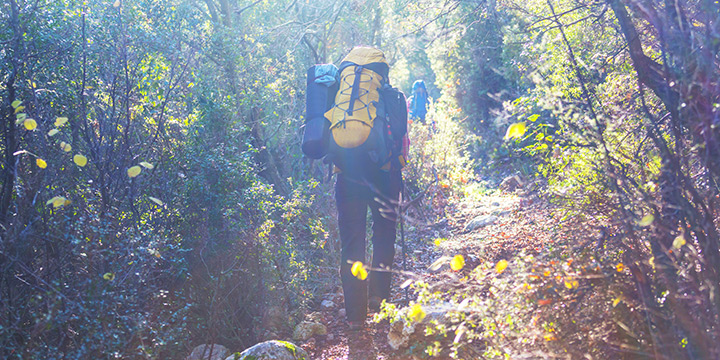 We have said it before and we have said it again – Sri Lanka is extraordinary in its diversity. Sweeping tropical coastline gives way to arid scrubland, mysterious mangroves, and lake-filled national parks, with rainforest, jungle, and lush grassy plains covering the country's center. There is no need to choose between wildlife, beaches, adventure, or relaxation – this diverse island and its equally rich culture offers something for everyone, whatever your passions and preferences.
Reason 3 – Sri Lanka is exceptional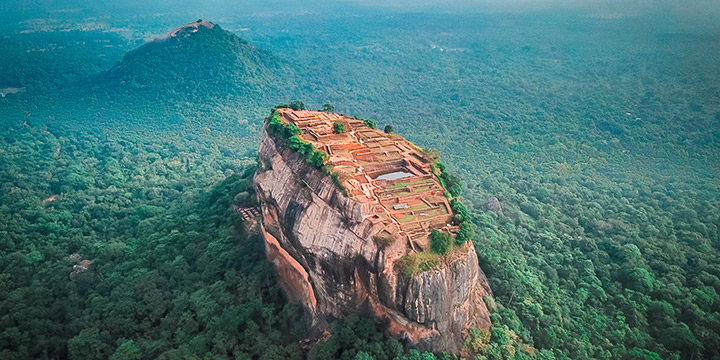 Adults and children alike will be astonished by what they see and experience in Sri Lanka. From ancient UNESCO heritage sites and rail journeys through tea plantations along 19th-century tracks to exotic animals strolling through the undergrowth and modern markets bursting with color and flavor, expect your senses to be delighted at every turn. This is a country that for centuries has drawn travelers from across the globe and entices tourists to return time and time again.
Reason 4 – Sri Lanka suits all ages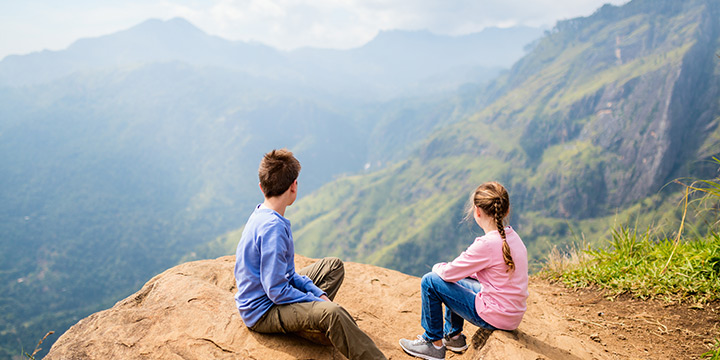 Worried that Sri Lanka might be too much for elderly travelers? Think again. There are endless things to do for people of all ages. In the Cultural Triangle, older tourists may choose a leisurely stroll or bike ride around spectacular ruined citadels or to walk ancient forest paths to hidden monasteries while younger adventurers tackle the climbs to Sigiriya Rock Fortress and Mihintale. In the heritage port city of Galle, children can enjoy art on the ramparts while parents and grandparents take a guided tour led by a local. Our enormous range of expertly crafted travel experiences means that you can customize your journey to suit everyone, no matter what differences of ability there may be.
Accommodation is not an issue either – in fact, it is a bonus. There are a wide range of hotels in Sri Lanka to suit all tastes which have all of the conveniences and comforts you would wish to find, even luxurious 'camping' options on the border of national parks. You can also find villas ranging from beachside properties to historic tea planter's bungalows where you and the family can enjoy total peace and privacy, tended on by housekeepers and a personal chef.
Reason 5 – Sri Lanka is warm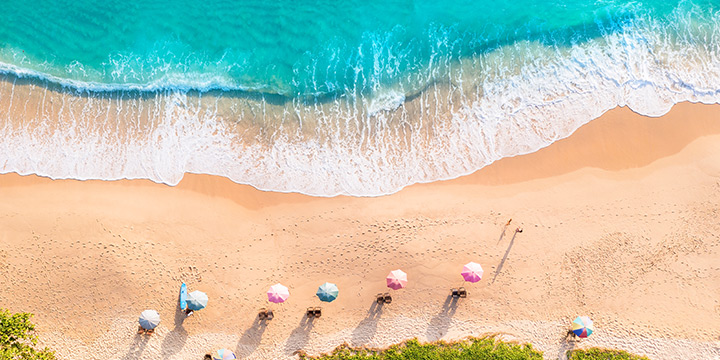 And we don't just mean the weather – although it is warm all year round with much sunshine to be enjoyed. When we say Sri Lanka is warm, we are talking about its people, the relentlessly friendly and kind people who you will meet throughout your trip. You and your family will not fail to feel welcome and soon the island will transform into a home away from home. Many of our travelers become fast friends with their private chauffeur-guide who acts as driver and guide throughout the trip and insist upon traveling with them again when they return. If that does not demonstrate Sri Lankan warmth, what does?
Get in touch with our expert trip designers to start planning your personalized multi-generational family holiday to Sri Lanka. With over 20 years' experience exploring every inch of the island and creating customized tours, you can trust Sri Lanka in Style to put together a Sri Lanka itinerary that will leave you all with precious memories for years to come.
How to make this experience a part of your itinerary?
Our vision for our blog is to build an invaluable resource for independent inquisitive travelers wanting to travel to Sri Lanka in a way that goes beyond the conventional and takes people further and deeper both physically and emotionally. It's about having a fuller, richer, more meaningful trip. We also want to be a practical resource. Every article is 'actionable', you are able to make it part of your itinerary in some way. For tips on how to make any of these tips part of your journey send us an enquiry