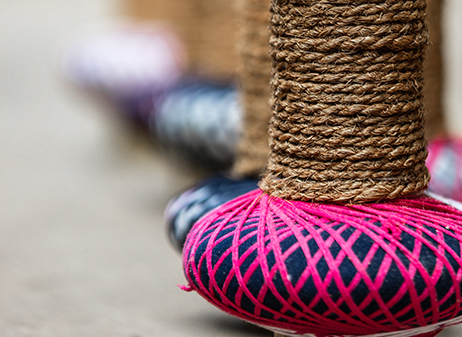 As a key operator in the travel industry, SriLankaInStyle is committed to preserving the environment we live in and ensuring minimal negative impact through our operations. Our Sustainability Policy outlines our pledge to this effort and reflects the core values of SriLankaInStyle. It addresses the most significant concerns relevant to our business and includes an overall commitment to operate in accordance with current regulations as well as with international sustainability standards.
Click here to download our Sustainability Policy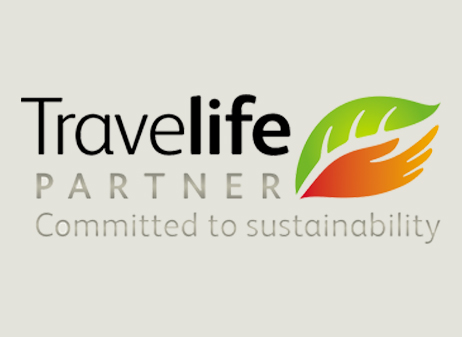 The Travelife Partner award is a recognition of our commitment towards social and environmental sustainability. We are complying to more than 100 criteria related to sustainability management, office operations, working with suppliers and customer communication. We are working towards further improvements aiming to eventually reach the Travelife Certified stage in 2021.
Travelife is a three-stage certification program for tour operators and travel agents: (1) Travelife Engaged; (2) Travelife Partner and (3) Travelife Certified. We are at stage 2 – Travelife Partner.
Click here to download our Travellife Partner Certificate
Enquire Now
Get in touch with one of our knowledgeable travel experts to plan your Sri Lanka journey.