SriLankaInStyle would be nothing without its team. Here they are, the heart and soul of everything we do: experienced, diligent, enthusiastic and hard-working, this group of people are responsible for making your vacation an extraordinary one. As the company keeps growing, so does our team.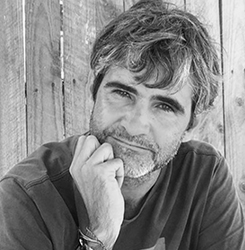 Miguel Cunat – CXO
SriLankaInStyle's partner and CXO, Miguel has lived with his family in Sri Lanka since 2003 and, as the country's tourism develops, he is passionate about preserving the island's environment and culture. Miguel grew up crisscrossing the globe between Spain and Australia and has lived in London, Bangkok and Singapore. Most of his adventures in Sri Lanka have been on foot, mountain bike or on a motorbike. Miguel In 2012 Miguel was named the Conde Nast Top Traveler Specialist for Sri Lanka. He earnt this coveted award for his intimate knowledge of Sri Lanka, vast network of insider connections and flair for creating unforgettable travel experiences for discerning clientele.
Read More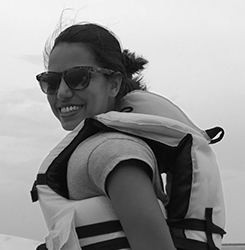 Andrea Goonesekera
Having previously worked in the banking sector, Andrea is now firmly grounded in the travel industry having been in the trade since 2011. She loves exploring the island and amongst her favourite places is the little-known Gal Oya National Park, the culturally rich Northern town of Jaffna and the vibrant and historic city of Galle.
Read More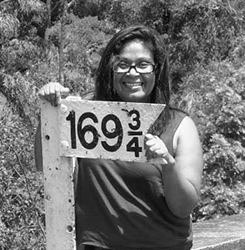 Lahiru Kularatne
A lawyer by qualification, it didn't take Lahiru long to figure out that her heart was in hospitality. Having been in travel for close to a decade, Lahiru is keen to share the beauty of the island she calls home. She loves train journeys and enjoys reading and gardening during her spare time. Lahiru is proud to have participated in a Mahaweli River Expedition and loves the tea hills of this island paradise.
Read More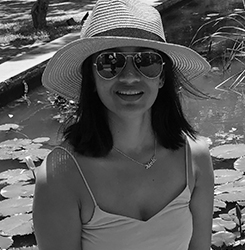 Nicola Watson
With a background of working in the Airline industry, Nicola's career in the travel trade has spanned more than ten years. She enjoys exploring new countries as well as Sri Lanka and Disneyland in LA is amongst her favourite places to visit.
Read More
Enquire Now
Get in touch with one of our knowledgeable travel experts to plan your Sri Lanka journey.