Exploring the Thermophylae Sierra shipwreck
I have always been fascinating by diving, and as soon as I got my licence I was determined to explore as much of the ocean surrounding Sri Lanka as possible. There are some fantastic dive sites around the island, such as Bar Reef in Kalpitiya and The Basses in the island's Deep South, but as a beginner with limited time, I decided to visit the little-known shipwreck which lies just off the coast of Sri Lanka's commercial capital.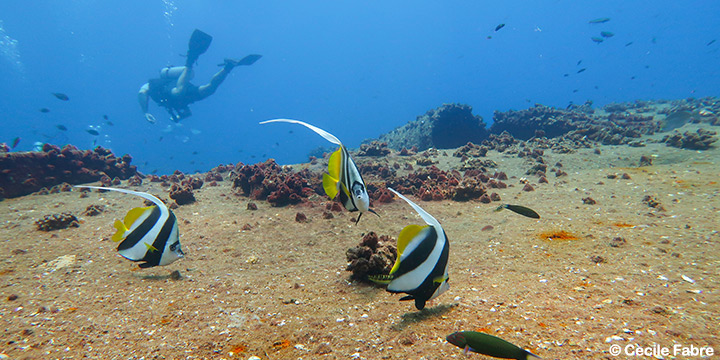 Built in 1985, the Thermophylae Sierra was a bulk carrier vessel from Cyprus that was anchored close to Colombo from 2009 – 2012 due to a court dispute. When a storm hit in 2012, the crew abandoned the vessel and it sank, creating one of the best shipwreck dive sites in Sri Lanka.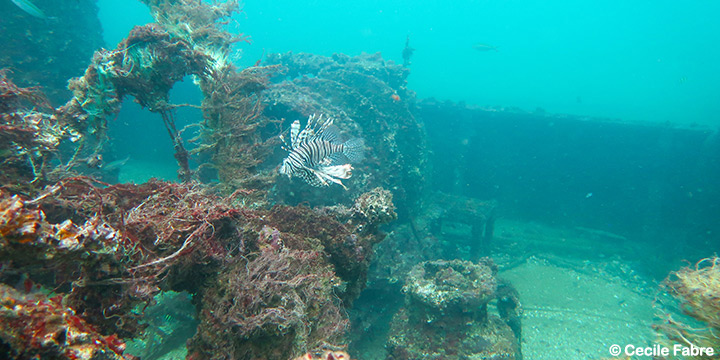 It only took us 20 minutes to reach the site by boat, a ride that offers mesmerising views of the expanding Colombo skyline. The Sierra, which is 155m in length and 27m wide, lies between 14m - 23m beneath the ocean surface and can be explored with a single tank, making it a relatively less complex dive that it is accessible to divers of all levels. It is considered to be a safe dive and generally the visibility is very good.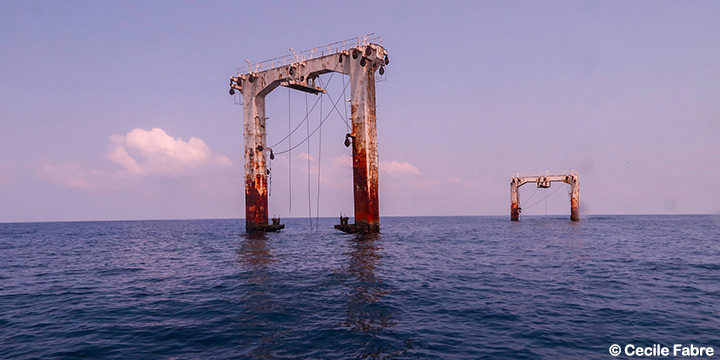 On the wreck there are a number of intriguing areas to explore, such as the bridge, a collection of steel pipes, suspension cables and the masts that run up to the surface. Despite being a new dive site, incredibly rich marine life can be discovered as you explore the wreck: apart from a variety stunning of schools of fish, divers may come across lionfish, barracuda, tuna, angelfish, octopus and moray eels. On rare occasions some people have even encountered a spectacular whale shark, a sighting of which is on the bucket list of many divers.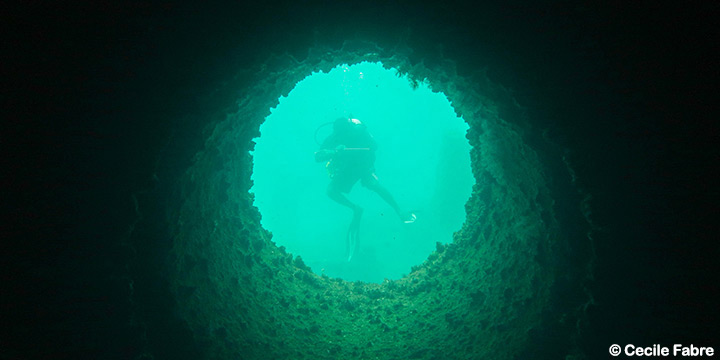 Out of the 16 wrecks which rest on the ocean floor off the coast of Colombo, the Sierra is the favourite in the local diving community and is considered to be one of the best dive sites in Sri Lanka. When planning this experience, remember that diving in Colombo can only be done between December and March when the seas are calm.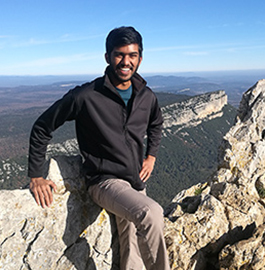 Dilanke stumbled in to the travel industry whilst completing his Management Accounting examinations and has been rediscovering his passion for travel since then. He has designed many luxury experiential holidays to Sri Lanka for several years before his short stint at Yala National Park as a safari guide. Since 2016 he is managing Pepper Life, a company that designs and develops unique travel experiences to connect travelers to the people and culture of Sri Lanka.
Dilanke Panagoda
Head of Business Development - Pepper Life
How to make this experience a part of your itinerary?
Our vision for our blog is to build an invaluable resource for independent inquisitive travelers wanting to travel to Sri Lanka in a way that goes beyond the conventional and takes people further and deeper both physically and emotionally. It's about having a fuller, richer, more meaningful trip. We also want to be a practical resource. Every article is 'actionable', you are able to make it part of your itinerary in some way. For tips on how to make any of these tips part of your journey send us an enquiry