At SriLankaInStyle, we have long been admirers of Tea Leaf Trust and the impressive work they do to improve the lives of youth in the tea hills of Sri Lanka. We are excited to announce that we will be working with Tea Leaf Trust in the months and years ahead, contributing to this wonderful scheme which benefits so many.
For generations, tea pluckers in Sri Lanka have been paid low wages due to the global pressure of producing teas at the lowest cost. These low wages are not sufficient to secure basic needs nor provide high-level education to their children, and without proper education, most of the children have no choice but to go into tea picking like their parents. These compounding issues are passed on from one generation to another, creating a cycle of entrapment.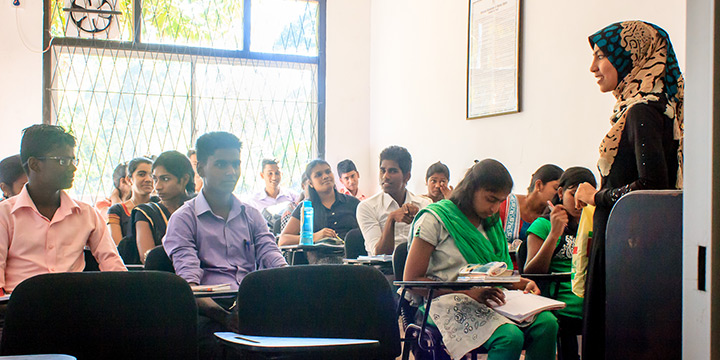 Fortunately, we have organizations such as Tea Leaf Trust who are working hard change this pattern by providing high-quality education to young adults of tea picking families. For over a decade, their initiatives have enabled these young adults to have a broader range of employment opportunities once they have completed their education. Around 90,000 people have already benefitted from Tea Leaf Trust programmes.
The quality education provided by Tea Leaf Trust is a series of comprehensive modules that cover the main areas valued by employers, including English, I.T. and Entrepreneurship, as well as mental wellbeing. These modules are designed with the specific objective of improving the employability of the students, and the course to kept up to date with evolving business trends.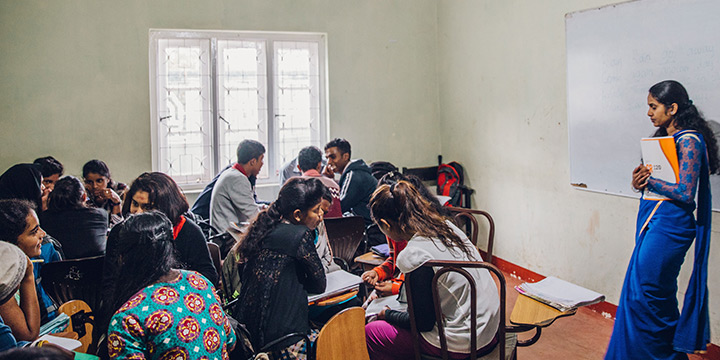 Over the years, Tea Leaf Trust has become largely self-sustaining, naturally building a model where its own graduates operate the organisation. However, they still need donors to fund their centres and pay those who contribute towards educational projects.
This is where we step in. As a part of our sustainability journey, we want to help local communities as much as we can, and we want our assistance to be effective and have the best impact.
With these objectives in mind, we are partnering with Tea Leaf Trust and sharing a part of our profits to assist them in running their operations. We are also going to be conducting educational workshops on tourism and hospitality to students who might be interested in joining our industry.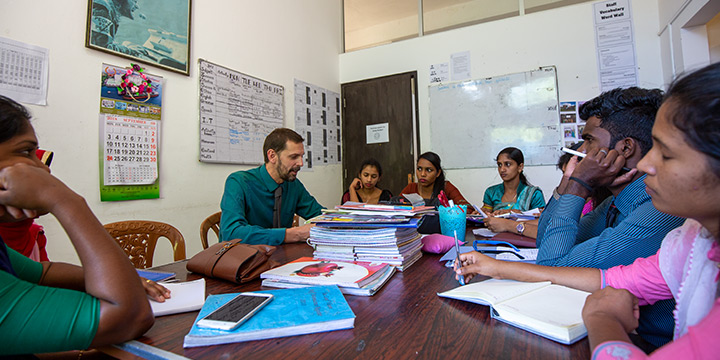 Every member of our team is thrilled that, through our partnership with Tea Leaf Trust, SriLankaInStyle has the opportunity to directly make a difference by broadening the horizons of the restricted youths living and working in the tea picking communities of Sri Lanka's central hills.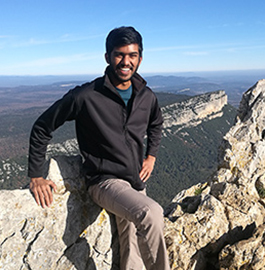 Dilanke stumbled in to the travel industry whilst completing his Management Accounting examinations and has been rediscovering his passion for travel since then. He has designed many luxury experiential holidays to Sri Lanka for several years before his short stint at Yala National Park as a safari guide. Since 2016 he is managing Pepper Life, a company that designs and develops unique travel experiences to connect travelers to the people and culture of Sri Lanka.
Dilanke Panagoda
Head of Business Development - Pepper Life
How to make this experience a part of your itinerary?
Our vision for our blog is to build an invaluable resource for independent inquisitive travelers wanting to travel to Sri Lanka in a way that goes beyond the conventional and takes people further and deeper both physically and emotionally. It's about having a fuller, richer, more meaningful trip. We also want to be a practical resource. Every article is 'actionable', you are able to make it part of your itinerary in some way. For tips on how to make any of these tips part of your journey send us an enquiry