Romantic Journeys in Sri Lanka: Part 1 - Best Locations

Back
Travelers have been falling in love with Sri Lanka for hundreds of years. In the 13th century, during his journey along the Silk Road, Marco Polo described Sri Lanka as 'the finest island of its size in all the world' – and all visitors to the country since have been equally enchanted by its beauty.
In this blog, we take you through the best locations for a romantic journey in Sri Lanka. Whether you are celebrating an anniversary, planning the perfect honeymoon, or looking to rekindle romance after the kids have flown the nest, these sensational Sri Lanka locations are the best backdrop.
Best Locations for Romantic Journeys in Sri Lanka
1. Tangalle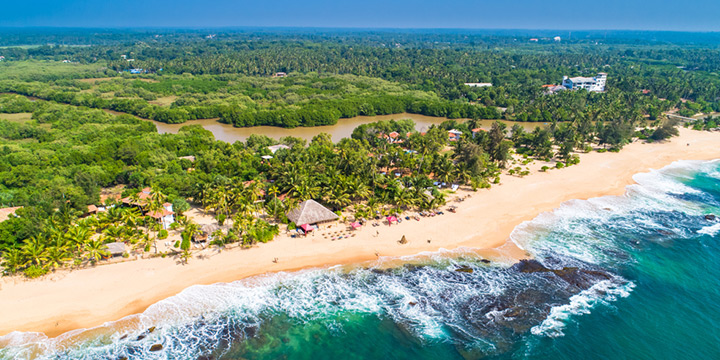 It might be a stereotype, but is there anything more romantic than a tropical beach? Tangalle is one of the best beaches in Sri Lanka, with long stretches of golden sand fringed by swaying palm trees and lapped by an azure ocean, set slightly away from the tourist trail.
2. Nilaveli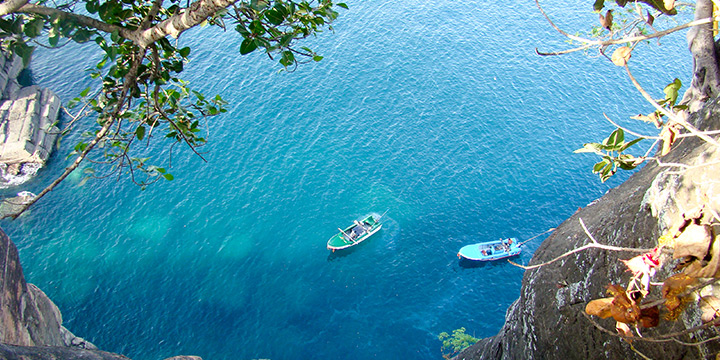 One of Sri Lanka's best kept secret spots for lovers. Perched above Trincomalee on the north-east coast, Nilaveli is an isolated beach of white sand and turquoise sea backed by a lagoon. Go snorkeling and whale watching and laze in the sunshine. Stay at Jungle Beach.
3. Wilpattu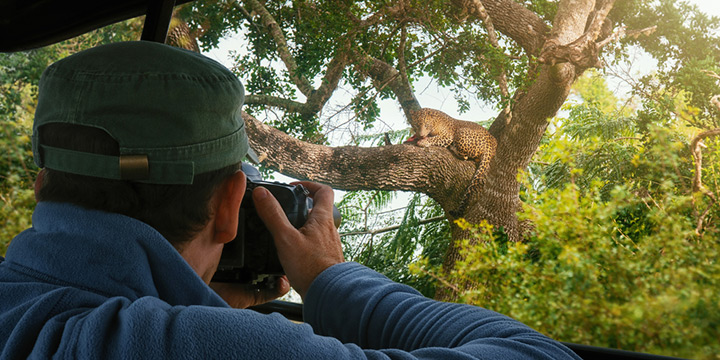 Picture this: rising with the sun to explore a lake-filled national park; experiencing delicious local cuisine with all of your senses; sitting around a blazing bonfire underneath the stars… Glamping on the border of a quiet national park brings you close to nature and each other.
4. Gal Oya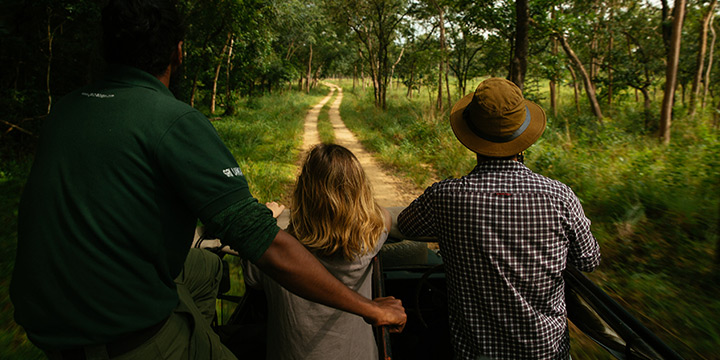 For an even more off-the-beaten-track Sri Lanka wildlife experience, stay at beautiful boutique hotel Gal Oya Lodge and spend your days walking through woodland, spotting swimming elephants on a sunset boat ride and seeing exotic birdlife and flora.
5. Anuradhapura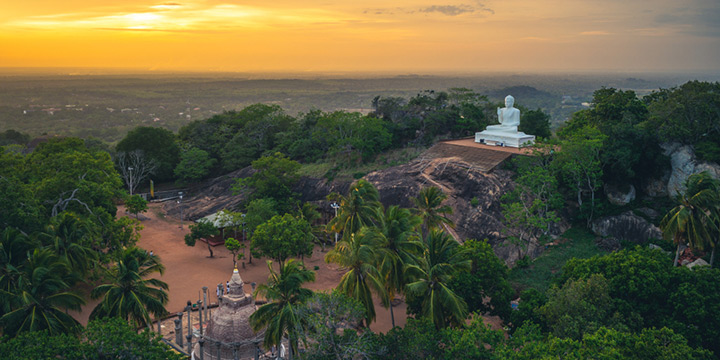 Celebrate serenity, spirituality and the splendor of structures 2,000 years of age with a visit to Anuradhapura, the heart of ancient Sri Lanka. Sit together and soak in the total tranquility at these historical sites, perhaps beneath the iconic old Bo tree or on Mihintale mountain.
6. Hatton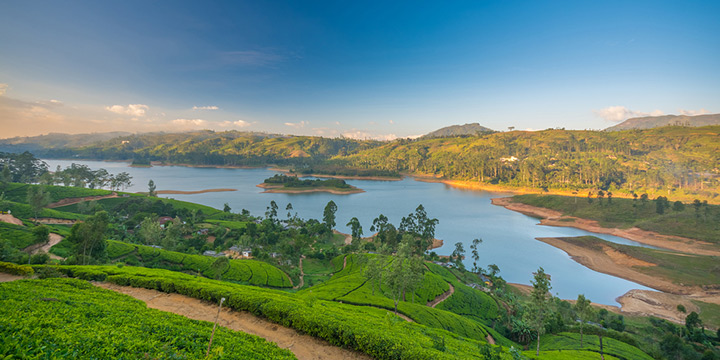 No trip to Sri Lanka would be complete without a visit to the island's glorious central hills. Vast vistas of rolling tea plantations interspersed with lakes, waterfalls and woodland, accessed by one of the most beautiful train rides in the world. Walk or just gaze at the view.
7. Knuckles
Visited by fewer tourists than the island's old colonial hill stations, Knuckles Mountain Range on the fringes of central city Kandy is a protected nature reserve with astonishing panoramic views, varied walking trails, and an idyllic relaxed atmosphere. Find love while trekking trails.
How to make this experience a part of your itinerary?
Our vision for our blog is to build an invaluable resource for independent inquisitive travelers wanting to travel to Sri Lanka in a way that goes beyond the conventional and takes people further and deeper both physically and emotionally. It's about having a fuller, richer, more meaningful trip. We also want to be a practical resource. Every article is 'actionable', you are able to make it part of your itinerary in some way. For tips on how to make any of these tips part of your journey send us an enquiry