Romantic Journeys in Sri Lanka: Part 2 - Best Accommodation

Back
Sri Lanka has enchanted visitors for years, and it is unbeatable as a romantic holiday destination. In this blog, we have selected the best accommodation for a romantic journey in Sri Lanka. Whether you are marking a special anniversary, designing your honeymoon, or looking to reignite a spark once the kids have flown the nest, these spectacular Sri Lanka hotels and villas are the perfect places to escape to.
Best Hotels & Villas for Romantic Journeys in Sri Lanka
1. Kahanda Kanda, Koggala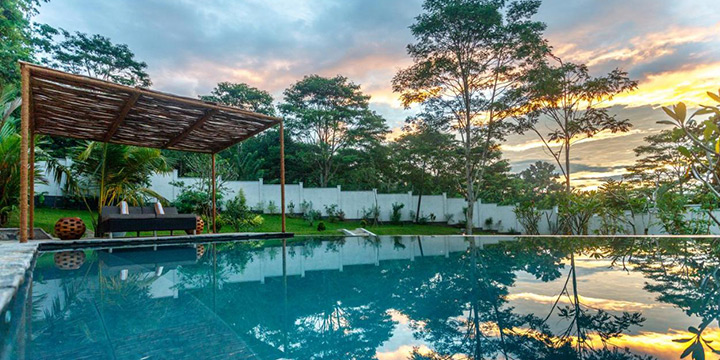 Opulence knows no limits at Kahanda Kanda. Choose between private villas, each with its own exceptional unique design and tranquil setting. Relax by the infinity pool with views to the beach and countryside. Eat exquisite dishes in a special secluded space. Glorious.
2. Karpaha Sands, Pasikudah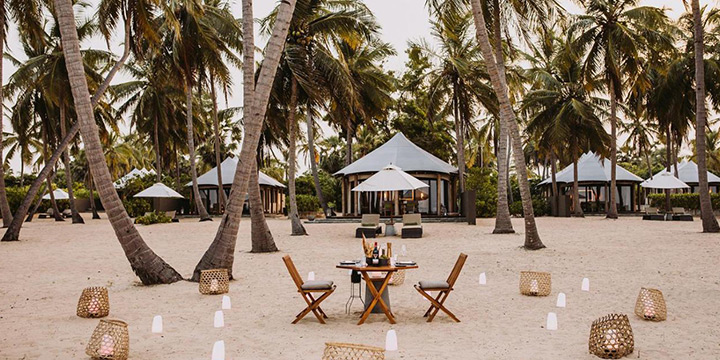 Set on a quiet beach next-door to idyllic Pasikudah Bay, a long stretch of shallow coastline perfect for swimming, sunbathing and water-sports, this luxurious boutique hotel boasts private beach rooms right by the ocean. It prides itself on exceptional service and cuisine.
3. Madulkelle Tea & Eco Lodge, Knuckles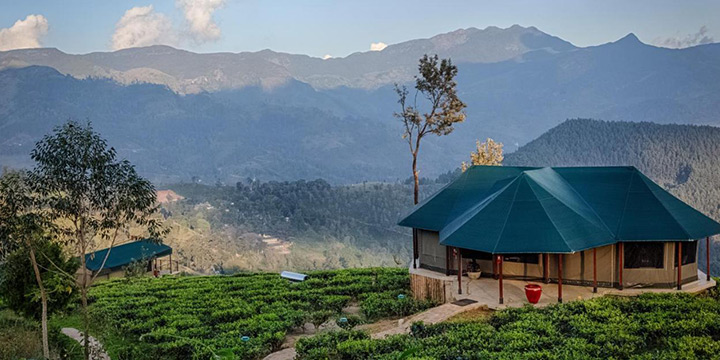 Incredible views of the Knuckles Mountain Range are not the only magical aspect of this hotel's setting – it is also perched on the edge of a working tea plantation, and attracts an abundance of wildlife. Spend your time out on beautiful walks and in the open-sided spa.
4. Ceylon Tea Trails, Dickoya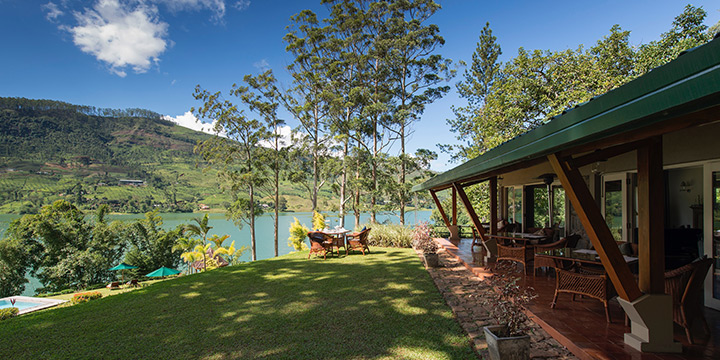 Sri Lanka accommodation royalty. Ever since this collection of refurbished colonial tea bungalows opened to tourists, they have been renowned as the best places to stay in Sri Lanka. Transport back to a bygone age and be pampered by fine dining and butler service.
5. 42 Lighthouse Street, Galle Fort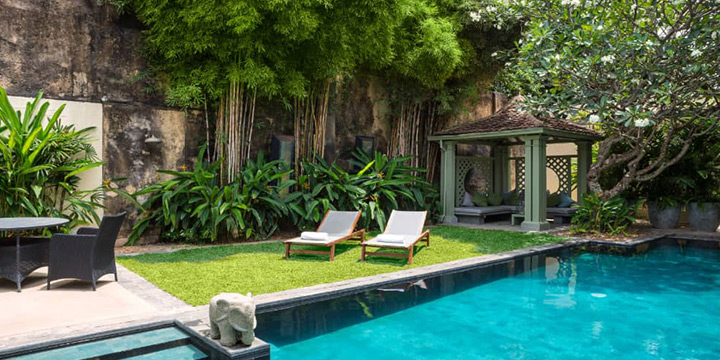 Nestled in the heart of historic Galle Fort, 42 Lighthouse Street offers a unique and magical experience. Discover tranquility and beautiful architecture hidden behind the wooden doors, and an alluring atmosphere that you will never want to leave. A truly exceptional stay.
6. Uga Ulagalla, Anuradhapura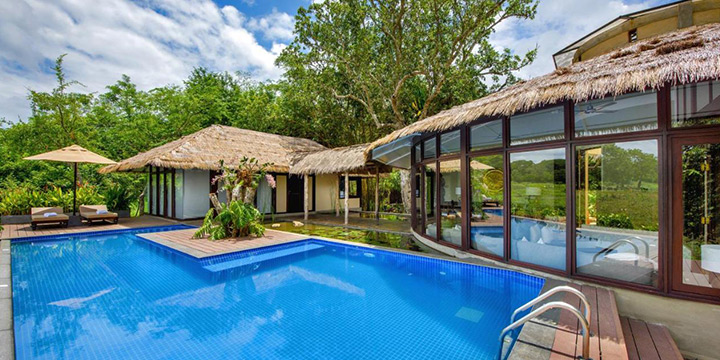 Stay in beautiful luxury villas on the side of a sweeping lake and hear nothing but the call of tropical birds. An enormous estate home to varied wildlife, Ulagalla is an enchanting experience. Kayak at sunrise; pamper yourself in the spa; go horse-riding. Relax!
7. Wild Coast Tented Lodge, Yala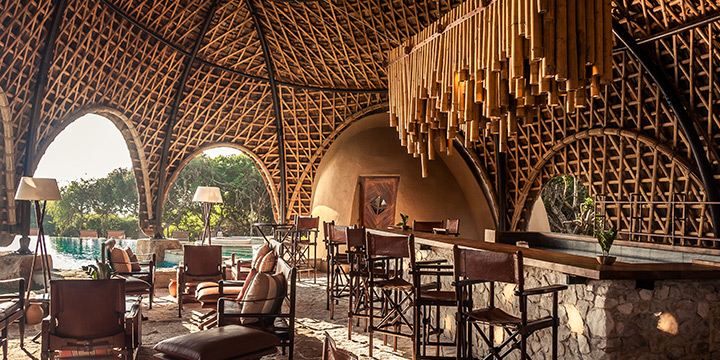 Set on the border of Yala National Park, this is the ultimate accommodation for wildlife lovers. Days are spent on private game drives through the park and in the long, winding pool, while nights are for eating delicious delicacies in a private setting under the stars.
8. Amanwella, Tangalle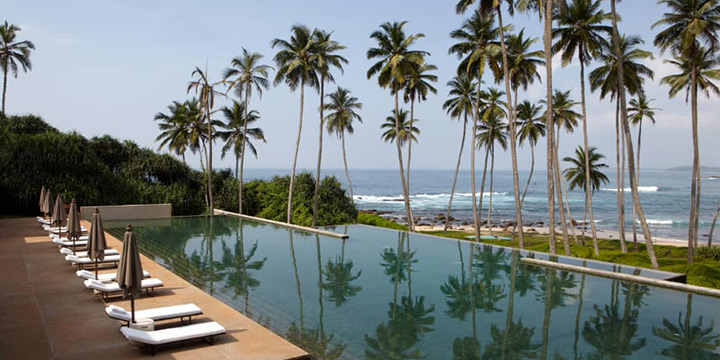 An isolated coastal location, unmatched service and food, and the most high-quality design and furnishings make this one of the best luxury hotels in Sri Lanka. Celebrate your love in style with long walks along one of the most romantic beaches in the island.
How to make this experience a part of your itinerary?
Our vision for our blog is to build an invaluable resource for independent inquisitive travelers wanting to travel to Sri Lanka in a way that goes beyond the conventional and takes people further and deeper both physically and emotionally. It's about having a fuller, richer, more meaningful trip. We also want to be a practical resource. Every article is 'actionable', you are able to make it part of your itinerary in some way. For tips on how to make any of these tips part of your journey send us an enquiry