We've rediscovered a lesser-known gem, a place that makes you feel at home whilst connecting you with its surrounding landscape and the local community.
This special place is Amba Estate. It is better known for its hand rolled teas that we come across at Fortnum and Mason, Claridge's and Harney & Sons, and to honor this we have created what we feel is the best tea experience in Sri Lanka, showcasing how these innovative teas are plucked and processed mostly by hand.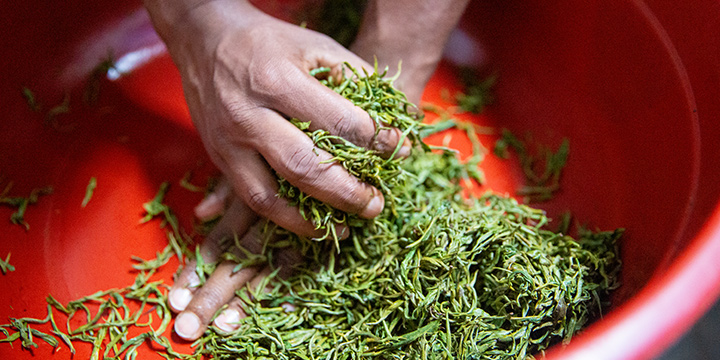 However, on a recent visit, we saw Amba in a completely different light – as a place where our travelers could experience living on an organic farm and find peace and beauty away from the tourist trail.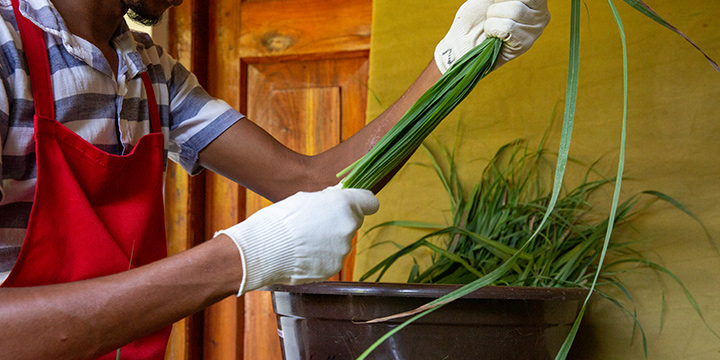 The teas at Amba are the highlight, but they also grow and produce spices, vegetables, cinnamon, coffee, jam, cheese and buffalo curd (a local delicacy). These are made by people from the surrounding village, providing employment opportunities with fair trade practices and profit-sharing schemes for around 60 team members.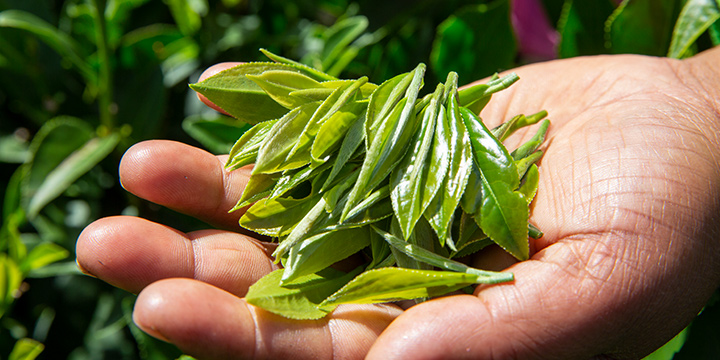 Located on top of a mountain valley, Amba Estate has stunning views and a selection of completely unknown treks that take you to viewpoints, waterfalls, tea fields and old abandoned tea factories.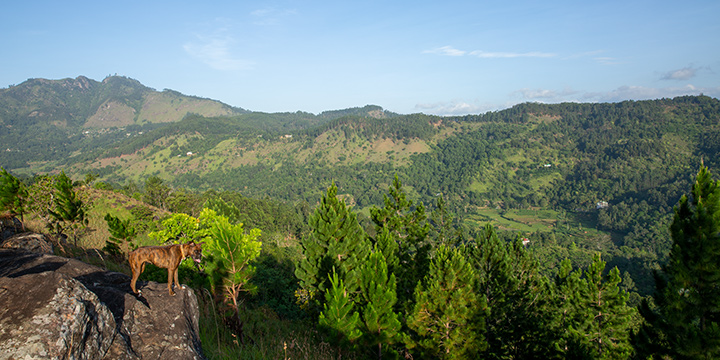 As well as these walking trails, Amba has a variety of other activities on offer, whether our travelers wish to be active or want to take things slow. During our visit, we took part in cooking jackfruit, Sri Lanka's superfood, and spent the evening stargazing.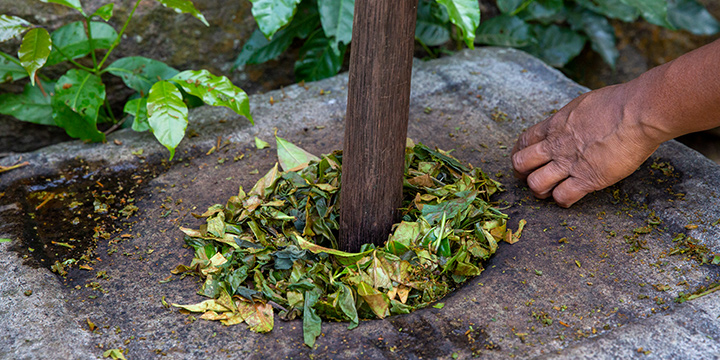 As a responsible travel company, we've been putting in a lot of thought into how we want to shape post-pandemic travel in Sri Lanka. We believe that by providing opportunities for travelers to reconnect with nature whilst staying away from the regular tourist trail, we are giving our clients a transformative and memorable experience of Sri Lanka whilst protecting their health and safety and helping to empower local communities which has been and will continue to be one of our key commitments as a Sri Lanka travel company.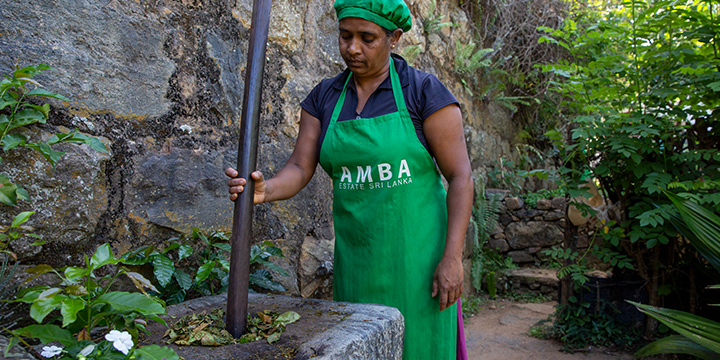 This curated experience is a unique stay at Amba Estate where you can learn the Zen art of plucking and hand rolling tea whilst reconnecting to nature through spectacular hikes, swimming in natural pools and watching the sun rising over the mountain valleys.
Get in touch with our travel consultants to learn more: [email protected].
This stay was created in collaboration with Pepper (www.pepper.life), a pioneer in designing unique travel experiences in Sri Lanka.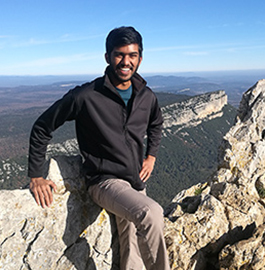 Dilanke stumbled in to the travel industry whilst completing his Management Accounting examinations and has been rediscovering his passion for travel since then. He has designed many luxury experiential holidays to Sri Lanka for several years before his short stint at Yala National Park as a safari guide. Since 2016 he is managing Pepper Life, a company that designs and develops unique travel experiences to connect travelers to the people and culture of Sri Lanka.
Dilanke Panagoda
Head of Business Development - Pepper Life
How to make this experience a part of your itinerary?
Our vision for our blog is to build an invaluable resource for independent inquisitive travelers wanting to travel to Sri Lanka in a way that goes beyond the conventional and takes people further and deeper both physically and emotionally. It's about having a fuller, richer, more meaningful trip. We also want to be a practical resource. Every article is 'actionable', you are able to make it part of your itinerary in some way. For tips on how to make any of these tips part of your journey send us an enquiry