Sri Lanka is widely regarded as one of the best wildlife destinations in the world. For its size, the island is astonishingly diverse, boasting landscapes ranging from mangroves, swamps and rainforest to grassy plains and dry scrubland, all just a few hours apart from one another. In the same day, travellers can observe the world's largest land mammal, the elephant, and the largest aquatic mammal, the blue whale. This cannot be said of any other destination in the world.
Discover Sri Lanka's top 10 wildlife experiences below:
1. Leopards at Yala
Yala boasts the highest density of leopards of anywhere in the world. For private safaris with expert naturalists, stay at one of the luxury camping options, or at a high-end hotel such as Chena Huts.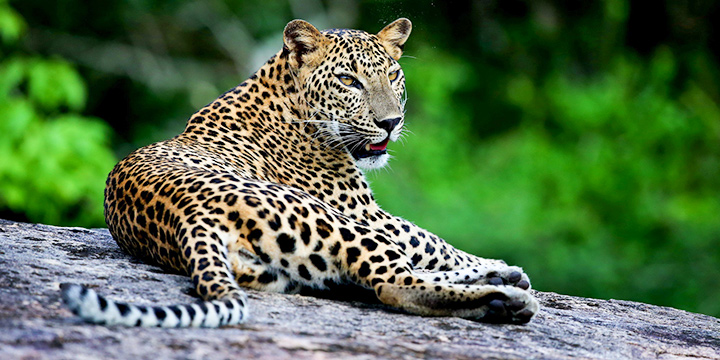 2. Sloth Bears at Wilpattu
Notoriously elusive due to their shy nature and nocturnal sleeping pattern, the best time to see sloth bears at Wilpattu is in May and June when they clamber into the palu tree to feast on its fruit.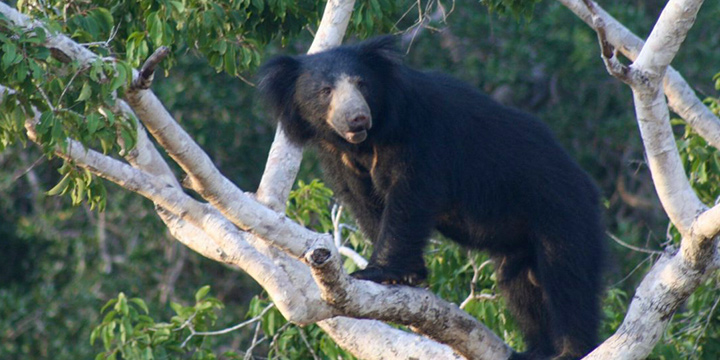 3. Elephants at Minneriya
Herds of elephants up to 200-strong can be seen from June to September at Minneriya, an event known as The Elephant Gathering which is caused by reduced water supplies in the dry season.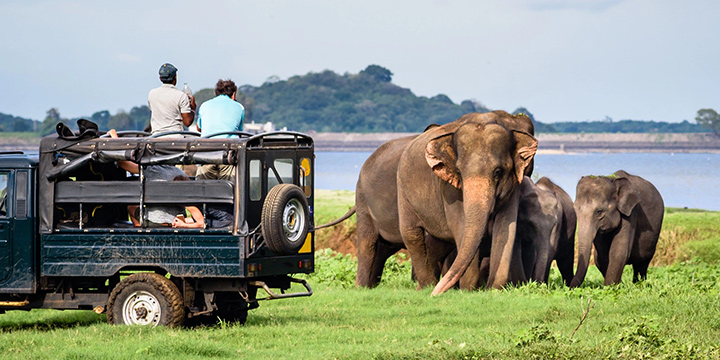 4. Whale Watching
Sri Lanka is widely regarded as one of the best places in the world to see sperm whales and blue whales. Shared or private boat rides are available, or you can spot them from the air.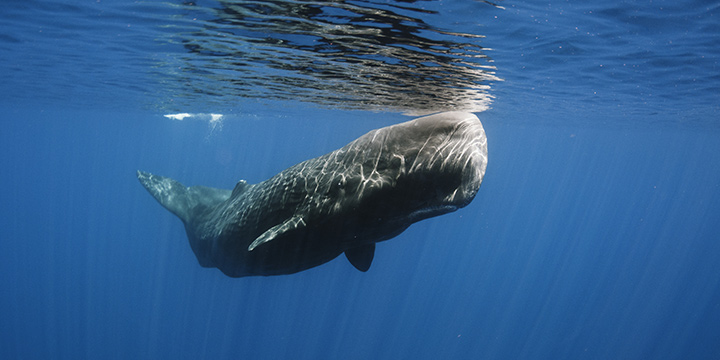 5. Monkeys at Polonnaruwa
Meet the modern-day rulers of this medieval citadel with a local expert and learn about their intriguing history and habits, as well as the challenges faced by those working for their conservation.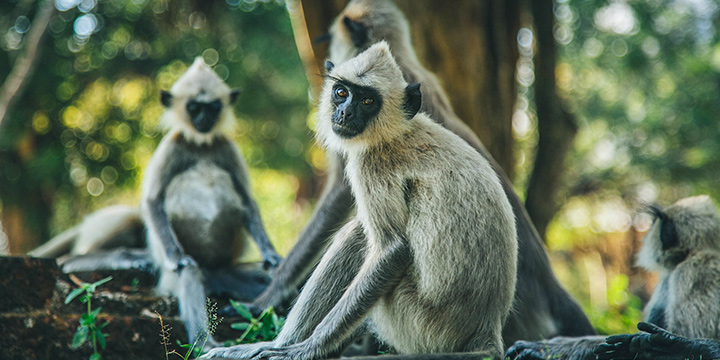 6. Flamingos in Jaffna
Between September and March, thousands of migrant birds flock to Jaffna's shimmering lagoons. Seeing a flamboyance of greater flamingos is a particularly breath-taking moment.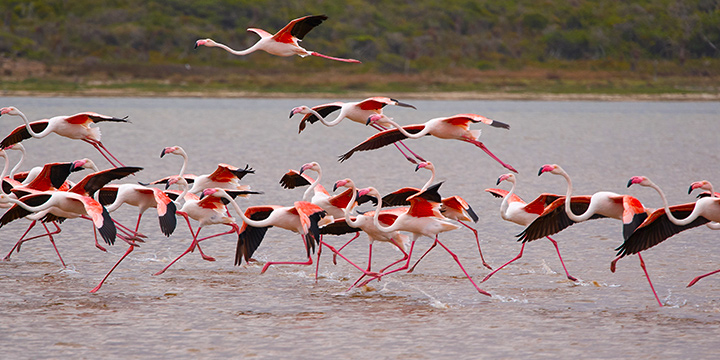 7. Birding at Kumana
Kumana National Park offers sensational birdwatching opportunities, particularly from April to July. Its rich swamps make it one of the most important nesting areas in Sri Lanka for birds.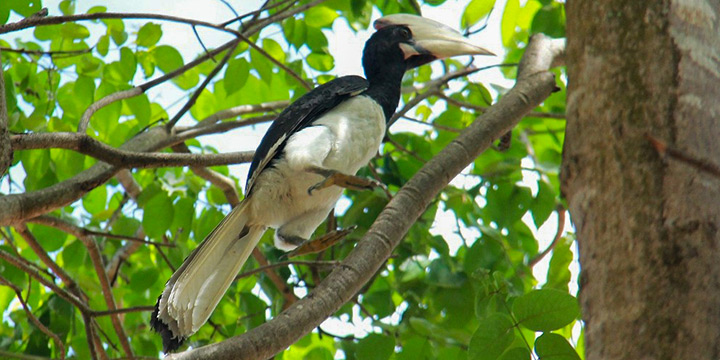 8. Boat Safari at Gal Oya
Explore the Senanayake Reservoir by boat with a naturalist and observe many species of bird soaring overhead, crocodiles lazing on the banks and elephants swimming between small islands.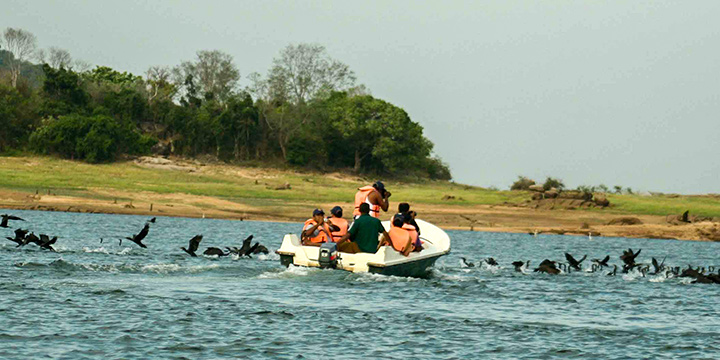 9. Snorkelling at Pigeon Island
Named after the Blue Rock Pigeon which breed there, Pigeon Island is surrounded by coral reefs which attract many types of fish, including the blacktip reef shark, and marine turtles.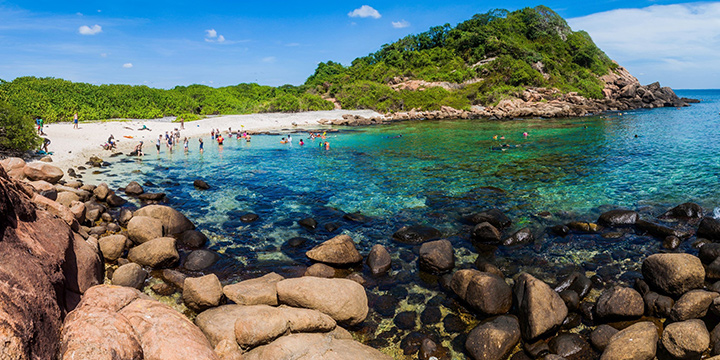 10. Marine turtles in Rekawa
Five out of seven of the world's marine turtle species come ashore in Rekawa to lay eggs. Travellers can observe this incredible event through the conservation project Rekawa Turtle Watch.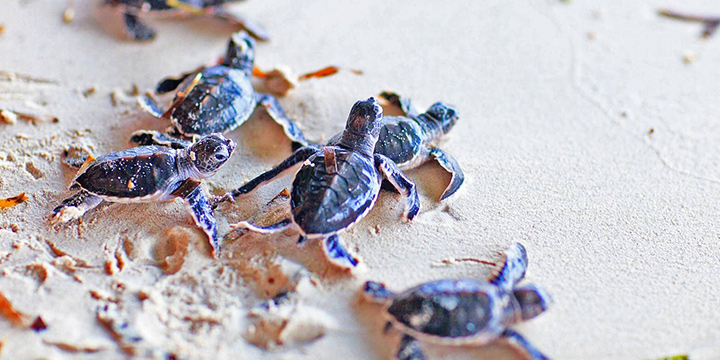 How to make this experience a part of your itinerary?
Our vision for our blog is to build an invaluable resource for independent inquisitive travelers wanting to travel to Sri Lanka in a way that goes beyond the conventional and takes people further and deeper both physically and emotionally. It's about having a fuller, richer, more meaningful trip. We also want to be a practical resource. Every article is 'actionable', you are able to make it part of your itinerary in some way. For tips on how to make any of these tips part of your journey send us an enquiry