Top Sri Lanka wildlife hotels for families 2022

Back
Sri Lanka has such a diverse range of holiday accommodation that it can be difficult to narrow down a search to just a handful of hotels. When you are traveling with kids, it is especially hard to be sure of the right places to stay as you will have particular needs in terms of room arrangement, food, and activities. When you throw in a specialist interest like wildlife, it makes it even more complicated and you can waste hours scrolling through options only to end up more confused than ever.
We have spent 20 years exploring Sri Lanka, seeking out the best hotels, villas, and retreats for all types of travelers – so you can be confident that we know incredible accommodation when we see it. Use this guide to the best Sri Lanka wildlife hotels for families to filter out your favorites and get in touch so we can turn your choices into an unbeatable holiday itinerary.
Ceylon Wild Safaris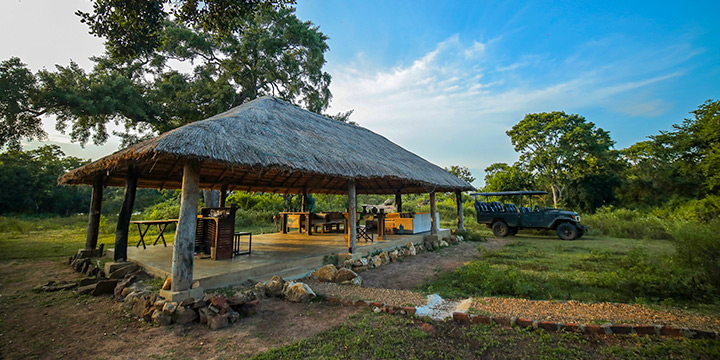 A new glamping outfit on the border of Yala National Park with expert international wildlife guides who love showing kids Sri Lanka's exotic animals. Their top photography tips and in-house studio guarantee you will come away with pictures you can treasure.
Wild Coast Tented Lodge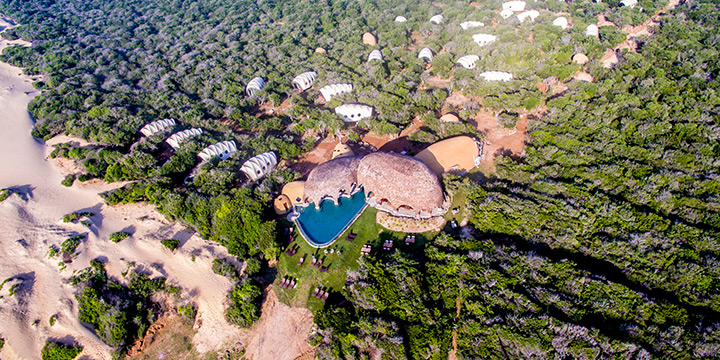 Luxury knows no bounds at this beautiful hotel where there are private interconnected rooms and an enormous swimming pool perfect for cooling off between game drives in popular Yala National Park.
Gal Oya Lodge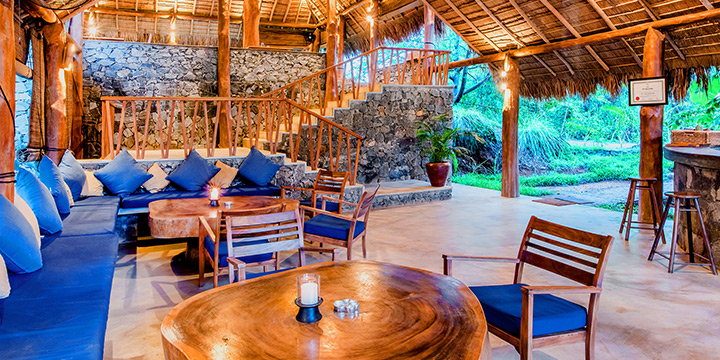 Despite its remote location, Gal Oya is well worth adding to a specialist Sri Lanka wildlife trip. Here you will find unique wildlife experiences such as watching elephants swimming on a sunset boat ride and hiking monkey mountain.
Jungle Beach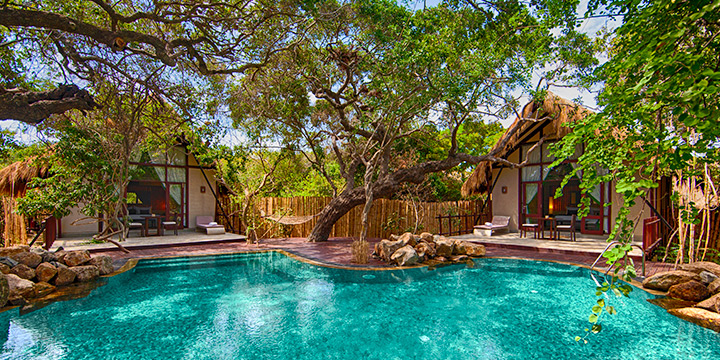 A gloriously escapist property that has been a favorite for years due to its mesmerizing location between lagoon and beach just north of Trincomalee on the island's east coast. From here, go whale watching in the summer months and head to Pigeon Island for incredible snorkeling.
Leopard Safaris by KK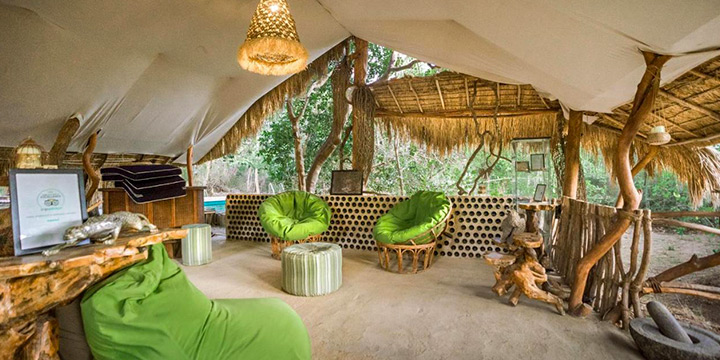 Even though this is a camping outfit, it is anything but rustic. Air-conditioned tented rooms have ensuite bathrooms with flushing w/cs and showers, and there is even a swimming pool! Expert guides will take you on private game drives in Yala, and there are Junior Ranger courses designed specially to educate kids.
Leopard Trails Wilpattu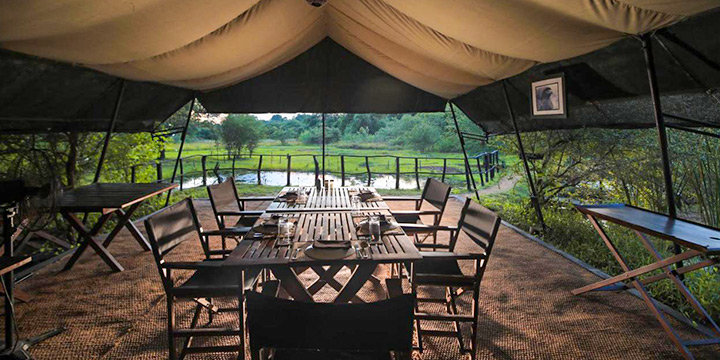 Discover the delights of Sri Lanka's largest and most beautiful national park which lies in the north-west, on the opposite coast to Yala. Wilpattu has the same exotic animals in different surroundings and is much quieter than Yala. Leopard Trails has luxury tents and knowledgeable and friendly guides.
How to make this experience a part of your itinerary?
Our vision for our blog is to build an invaluable resource for independent inquisitive travelers wanting to travel to Sri Lanka in a way that goes beyond the conventional and takes people further and deeper both physically and emotionally. It's about having a fuller, richer, more meaningful trip. We also want to be a practical resource. Every article is 'actionable', you are able to make it part of your itinerary in some way. For tips on how to make any of these tips part of your journey send us an enquiry