The new age of digital nomads
For those of us set to be working from home for the foreseeable future, an array of exciting possibilities has opened up. No longer limited by rigid working hours, face-to-face meetings and the daily commute, we have increased our everyday leisure time, and can work from whichever base we find most convenient: our bed; the garden; a coffee shop – or even a different country.
The phrase 'digital nomads' was first bandied about over a decade ago, largely in reference to millennials seeking to break away from the constraints of the traditional workplace and wrangle the power of social media to make the world their office, but with traditional working models now being uprooted in all industries, people of all ages now also have the chance to seize this freedom.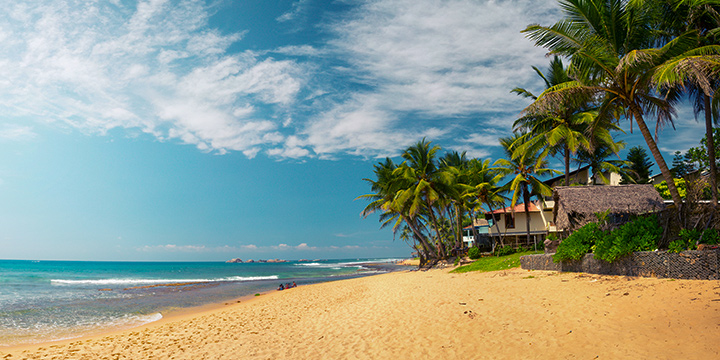 Now that there is no need to return to the office, the concept of travel has also changed. Holidays no longer need to be limited to two-week escapes, but can instead be combined with work to allow for an extended break, giving us the rare opportunity to have an in-depth experience of our travel destination and truly reset our mind and body.
Sri Lanka's diversity makes it a great destination for a long stay, whether you want to work to the soundtrack of the ocean, spend your weekends trekking, or while away mornings birdwatching in the countryside, and with a wide range of villas and small boutique hotels on offer – all of which are operating with new health and safety measures to safeguard guests – you will be spoiled for choice when it comes to finding your perfect accommodation.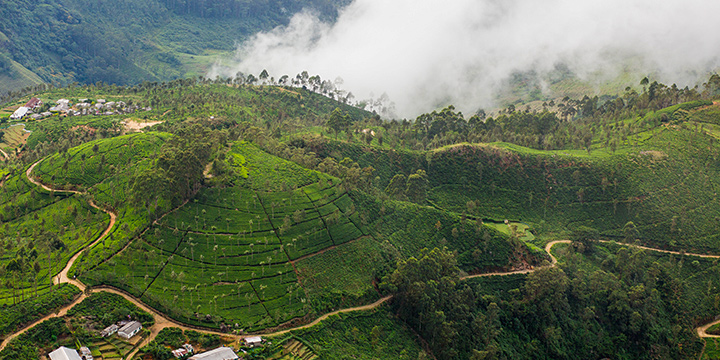 We have spent almost 20 years exploring Sri Lanka, seeking out its best kept secrets and developing unique experiences for our clients, so you know you can trust SriLankaInStyle to help you put into practice your dream of working abroad. You tell us what you are looking for, and we will do the research and planning for you, ensuring that you have a seamless and enchanting stay in Sri Lanka.
No detail is too small: we know the villas with the best Wi-Fi, and the best beaches for surfing; we can negotiate special rates for extended stays, and recommend the best local restaurants; we will provide visa advice and the latest health updates, and we can arrange transport to help you get around the island in your spare time. Our new multi-day experiences make for great weekend trips, too.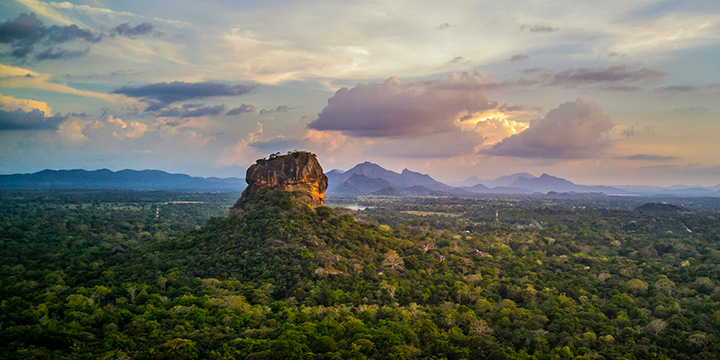 Traveling with SriLankaInStyle also means that you are only ever a phone call away from expert advice and dedicated on-ground assistance, either through your personal sales consultant or our customer service hotline. From answering visa questions to advising on health concerns, we will be on hand to assist you throughout your stay, and we have a proven track record of looking after all of our clients in the event of an emergency situation.
Tempted? Trust us to be your problem solvers and help you seize this incredible opportunity to work from abroad. Use our unparalleled knowledge and one-on-one service to make your long stay in Sri Lanka one of the most memorable experiences of your life.
How to make this experience a part of your itinerary?
Our vision for our blog is to build an invaluable resource for independent inquisitive travelers wanting to travel to Sri Lanka in a way that goes beyond the conventional and takes people further and deeper both physically and emotionally. It's about having a fuller, richer, more meaningful trip. We also want to be a practical resource. Every article is 'actionable', you are able to make it part of your itinerary in some way. For tips on how to make any of these tips part of your journey send us an enquiry