Many travel companies selling Sri Lanka vacations will tell you that Kandy is just a convenient one-night stopover. Conde Nast Top Travel Specialist and SriLankaInStyle co-founder, Miguel, disagrees. Miguel has spent two decades exploring every inch of the island, and Kandy remains one of his top Sri Lanka travel destinations. Here are his 7 reasons to visit Kandy:
7 reasons to visit Kandy in Sri Lanka
1. Rich history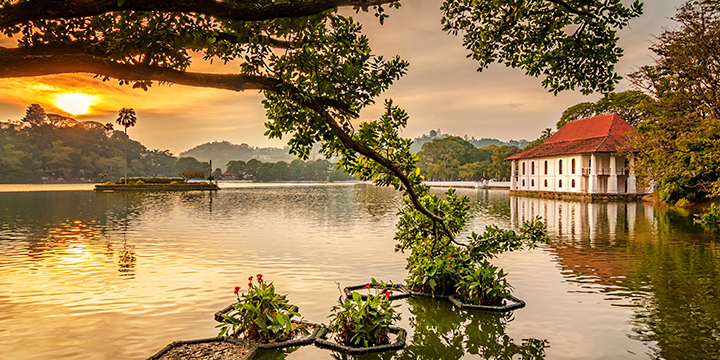 Kandy was Sri Lanka's last royal capital. It was here that the island fell into the hands of the British Empire in 1815, thus ending over 2,000 years of Sinhalese sovereign rule. The Temple of the Tooth in Kandy still houses the royal relic, a tooth believed to have belonged to Lord Buddha. Each year, this tooth is paraded through the streets on the back of an elephant in a week-long festival known as the Kandy Esala Perahera. Tourists and locals line the streets to watch the spectacle of traditional dance, music and thrilling fire-breathers.
2. Vibrant culture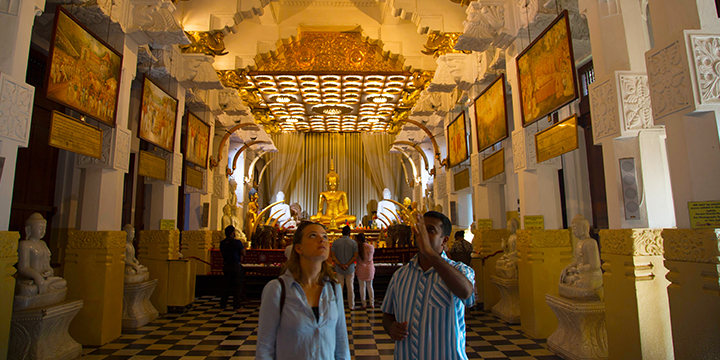 Today, Kandy is a cultural cocktail of different local traditions, beliefs and religions. Churches and mosques sit side-by-side with Buddhist temples – bells and the call to prayer mingle with the chanting of monks as the day draws to a close. The best Sri Lankan street food is in Kandy, too, with stalls selling Sinhalese staples, Tamil treats and local specialities that are a blend of the two. Foodies should try our guided Kandy food tour, a 2- to 3-hour walking tour of Kandy that showcases our favourite authentic Kandyan cuisine.
3. Glorious tea hills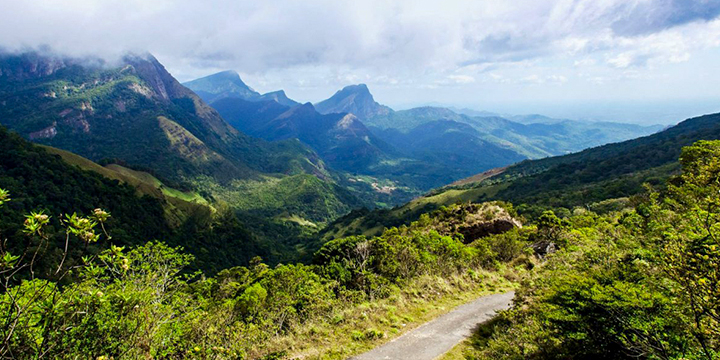 The Kandyan foothills, which includes the spectacular Knuckles Mountain Range, is home to some of Sri Lanka's best walking trails. Go on gentle walks through tea estates or tackle challenging treks which take hikers to a series of sensational viewpoints. Knuckles is included in the UNESCO Natural World Heritage list due to its astonishing biodiversity. Spot vibrant tropical plants and a variety of animals, particularly birds, as you take in the majestic scenery of cloud forest, waterfalls, wild grass fields and tea estates.
4. Stand-out hotels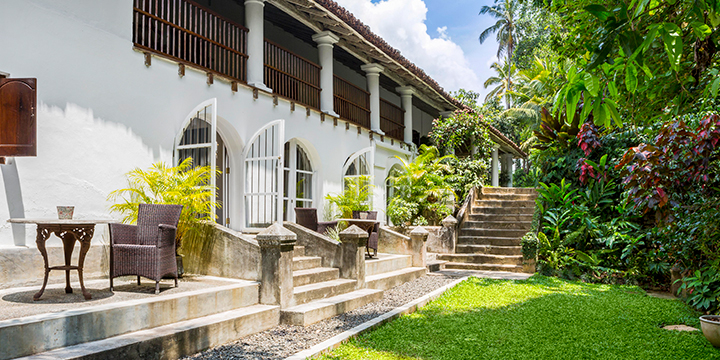 Hotels in Kandy and its surrounding foothills are varied but united by excellency. Ranging from boutique hotels and colonial tea bungalows to exceptional wellness retreats, travelers are spoiled for choice when it comes to Kandy accommodation. Active families and keen golfers will love staying on the edge of the stunning Victoria Golf and Country Resort, either in a private villa or relaxed small hotel. Our style award goes to The Kandy House, an old traditional manor house with quirky design features.
5. Artistic heritage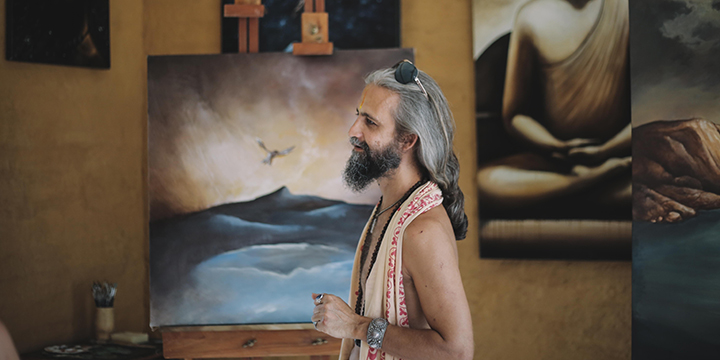 Kandy is a centre for traditional Sri Lankan arts. Travelers can watch performances of Kandyan dance, a historic dance style featuring athletic gymnastics, geometric patterns and authentic costumes to tell the stories of Sri Lankan folklore. Old-style drums are played in accompaniment, and we offer a private traditional Sri Lankan drumming lesson which is a favorite with kids. You can also talk music and philosophy with a local artist and see ancient temple frescos, mask-carving and traditional handloom weaving.
6. Sri Lankan spices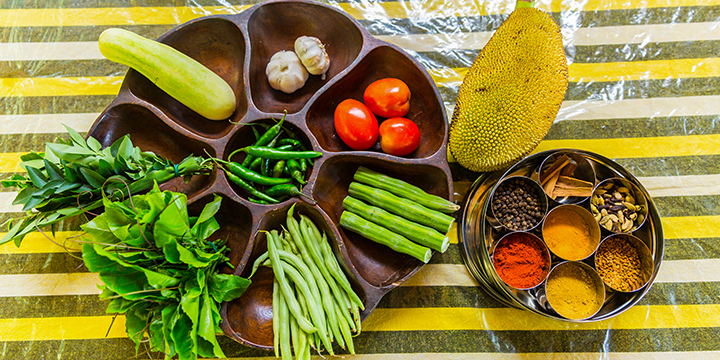 Ask anyone where to get the best spices in Sri Lanka and they will answer Matale, a rural town just north of Kandy city centre. There are many spice plantations in Matale, growing a variety of crops including pepper, cinnamon, chilli, vanilla and colourful tropical fruit. Avoid the overly commercialised spice estates – instead go on an exclusive tour of a spice farm. This way you get learn all about the different crops grown in Sri Lanka and experience how they are used in traditional Sri Lankan cooking.
7. Train to the hill country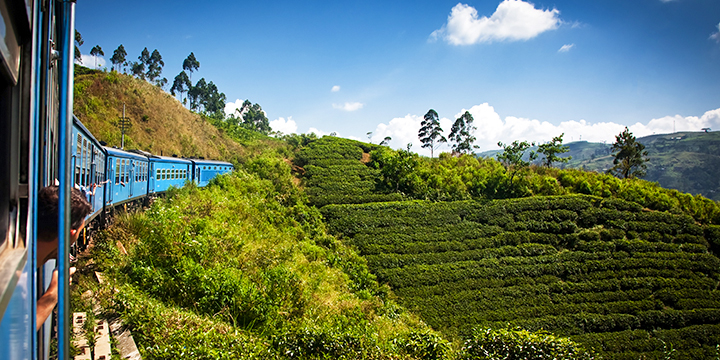 The train journey from Kandy to the hill country is a highlight of a Sri Lanka holiday. This rail route was put in place by the British in the 19th century to transport tea, and still runs along the original tracks. Rated as one of the most beautiful train rides in the world by Lonely Planet, the train ride from Kandy into Sri Lanka's tea country promises spectacular scenery of rolling tea estates, pine forest, gushing waterfalls and colourful rural villages. Open-air and air-conditioned carriages are available, or you can hire a colonial-style carriage.
How to make this experience a part of your itinerary?
Our vision for our blog is to build an invaluable resource for independent inquisitive travelers wanting to travel to Sri Lanka in a way that goes beyond the conventional and takes people further and deeper both physically and emotionally. It's about having a fuller, richer, more meaningful trip. We also want to be a practical resource. Every article is 'actionable', you are able to make it part of your itinerary in some way. For tips on how to make any of these tips part of your journey send us an enquiry