Since the end of the civil war in 2009, Sri Lanka has experienced a significant growth in tourist arrivals each year. And we are anticipating these overseas bookings to further increase. With no doubts, many historical sites and other attractions in the country top the tourist lists and they are going to be very crowded. Needless to say that the travelers may not be able to get the best experience at these sites amidst throngs of crowds. But we've got you covered. Our travel specialists have some wonderful tips up their sleeve to explore the beauty of the island without having to battle crowds.
Yala National Park vs. Wilpattu National Park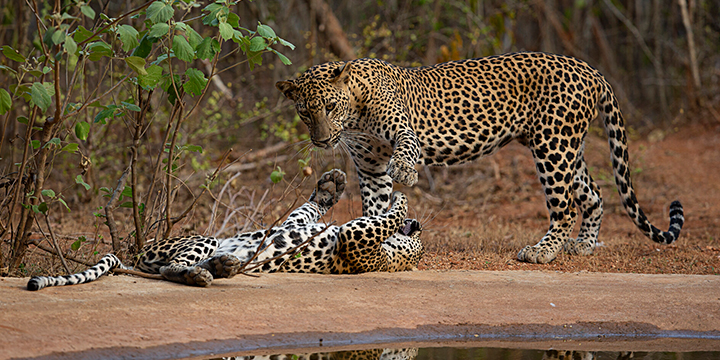 The famous Yala National Park is great for spotting leopards as it is said to have the world's highest concentration of leopards. With all the hype of it, Yala has become notoriously crowded, and thus we prefer to avoid this national park during certain periods of the year.
Alternatively, we prefer visiting the Wilpattu National Park, which is bigger than the former but less-visited. The only downside is that you may not be able to spot as many animals as one would in Yala, but you're guaranteed to have a closer encounter with wildlife.
Sigiriya vs. Pidurangala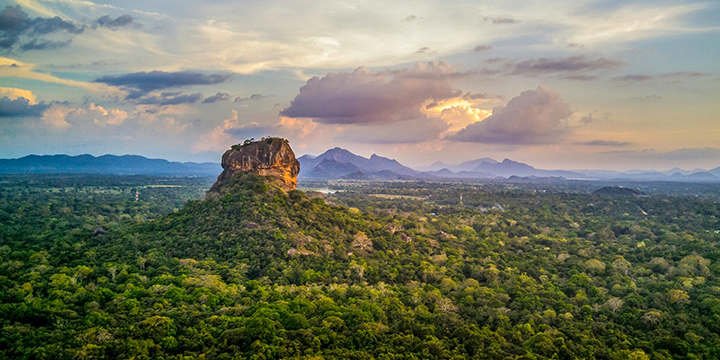 Sigiriya, a UNESCO World Heritage Site in Sri Lanka, is definitely one of the island's most famous attractions, receiving tens of thousands of visitors a year. The site opens at 6.30am and we recommend to kick off your ascent at that time. So you can return to your hotel for a late breakfast. The site is less crowded early in the morning and you can explore the rock fortress without standing in queues.
Less than a kilometer apart stands Pidurangala, which is largely overlooked and rarely makes most tourist itineraries. Climbing the mountains provides the visitor with two differing experiences; one gives a glimpse of Sri Lanka's history, the other an exhilarating hiking experience. However, the latter is a little tricky as the climb is partly along rocky time-worn steps – but it could be a great option to escape the crowds.
Pinnawala vs. Millennium Elephant Foundation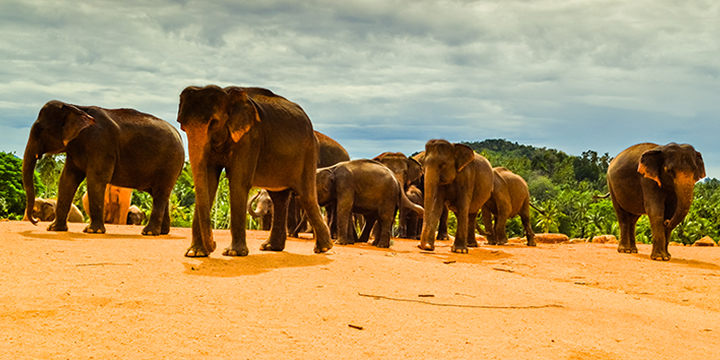 Pinnawala is a famous elephant orphanage visited by many tourists round the year. However, this, too, becomes very crowded and we haven't received the best feedback about Pinnawala from our clients. We generally encourage our travelers to skip Pinnawala and instead choose the Millennium Elephant Foundation (MEF). We also have designed a special tailor-made experience – "Meet the elephants with an elephant expert". The MEF is a much smaller organization that takes care of injured elephants and elephants with owners who are unable to take care of these majestic creatures.
Spice Gardens vs. Sri Lankan Garden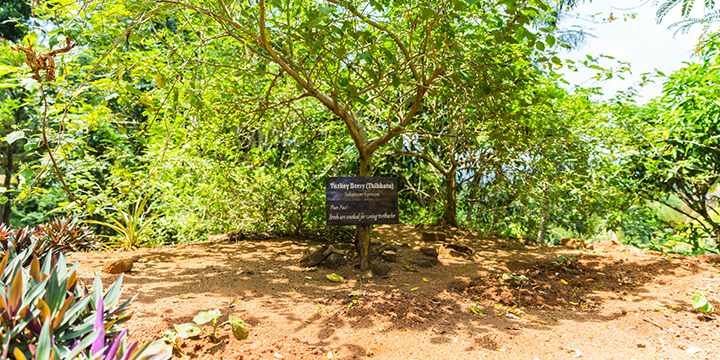 We always advice our travelers to leave out visiting traditional spice gardens which often become too crowded with busloads of tourists. We recommend them to visit a private estate that grows Sri Lankan fruits, flowers, vegetables, herbs and spices, which is a great alternative. We have come across a thriving 17-acre garden in Matale and we encourage our travelers to explore it for a truly immersive experience. You can take a leisurely stroll around the garden with the planter and learn about the crops and trees. Our travelers are raving about the rice and curry served during their visit to this garden.
Cultural shows vs. Private dance performances or Drumming lessons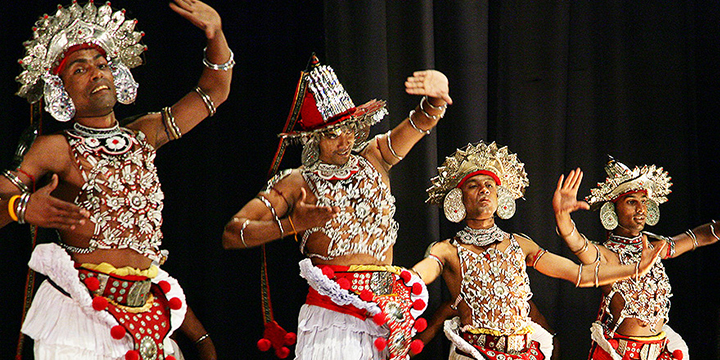 Similar to the examples we've mentioned above, the cultural shows that take place in crowded halls are best to be avoided as you are less likely to see the action up close and intricate details of the acts. We understand the significance of witnessing traditional drumming and dancing acts in Sri Lanka and we believe that it deserves to be an intimate experience. With this in mind, we recommend you to opt for a private dance show that would take place in the privacy of your hotel restaurant over dinner, allowing a unique chance to see these dances with no crowds and optimal photo opportunities. We have designed another exclusive experience that allows you to enjoy a more immersive encounter by trying your hand at playing traditional Sri Lankan drums.
Keep these tips in your mind and enjoy a chiller-but equally beautiful-stay instead.
Get in touch with our Travel Consultants to learn about smarter ways of exploring the island.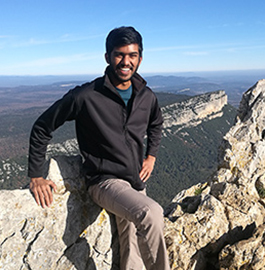 Dilanke stumbled in to the travel industry whilst completing his Management Accounting examinations and has been rediscovering his passion for travel since then. He has designed many luxury experiential holidays to Sri Lanka for several years before his short stint at Yala National Park as a safari guide. Since 2016 he is managing Pepper Life, a company that designs and develops unique travel experiences to connect travelers to the people and culture of Sri Lanka.
Dilanke Panagoda
Head of Business Development - Pepper Life
How to make this experience a part of your itinerary?
Our vision for our blog is to build an invaluable resource for independent inquisitive travelers wanting to travel to Sri Lanka in a way that goes beyond the conventional and takes people further and deeper both physically and emotionally. It's about having a fuller, richer, more meaningful trip. We also want to be a practical resource. Every article is 'actionable', you are able to make it part of your itinerary in some way. For tips on how to make any of these tips part of your journey send us an enquiry