Sri Lanka's south coast boasts the best the island has to offer. Travelling between Galle and Arugam Bay will not only bring you close to endless enchanting tropical beaches – you will also find tea plantations, awe-inspiring historical attractions and national parks filled with exotic wildlife.
Savor the astonishing when you take a slow-paced meander along Sri Lanka's blissful southern coastline.
7 steps to slowing down on Sri Lanka's south coast
1. Stay in a private villa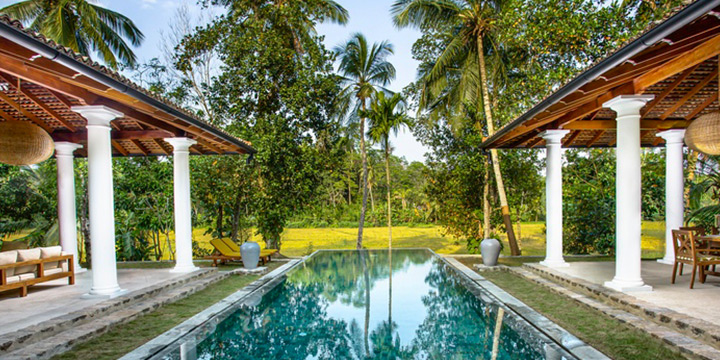 Enjoy your Sri Lanka trip at your own pace when you stay in a private villa. Eat personally-prepared meals at any time and have access to the pool at all times. What could be better?
2. Choose the right beaches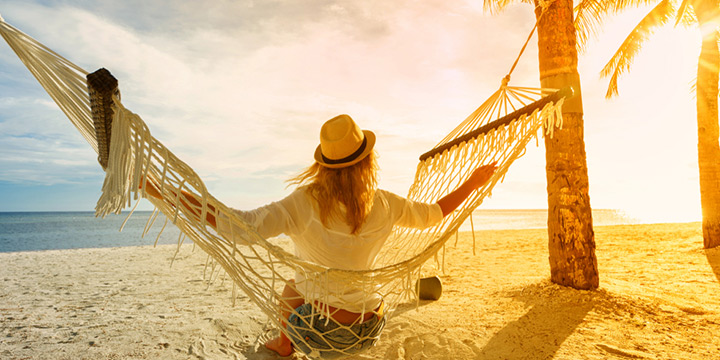 Seeking solitude? Choose Talalla or Dickwella. Creating romance? Look no further than Tangalle. Wanting water-sports? Find sailing, surfing and whale watching in Mirissa.
3. Sail out to sea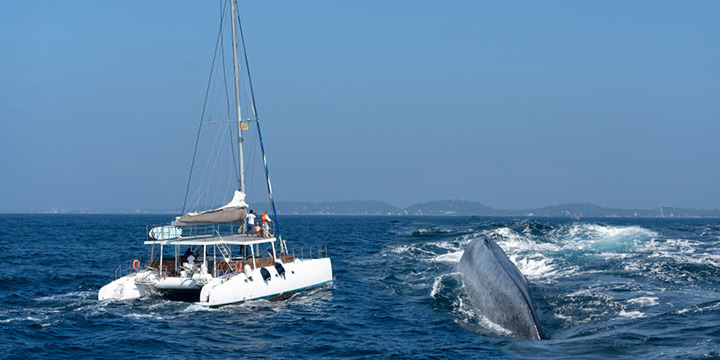 Speaking of sailing, Sail Lanka offers some sensational sea-based experiences to add to your south coast itinerary. Clink cocktails on a sunset cruise or paddle-board to private coves.
4. Head inland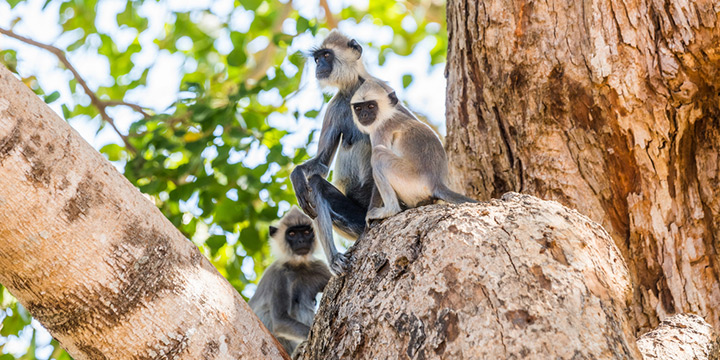 Go a short way inland from Sri Lanka's south coast and discover ancient temples, tea estates, incredible national parks, protected rainforest and idyllic rural countryside.
5. Explore on foot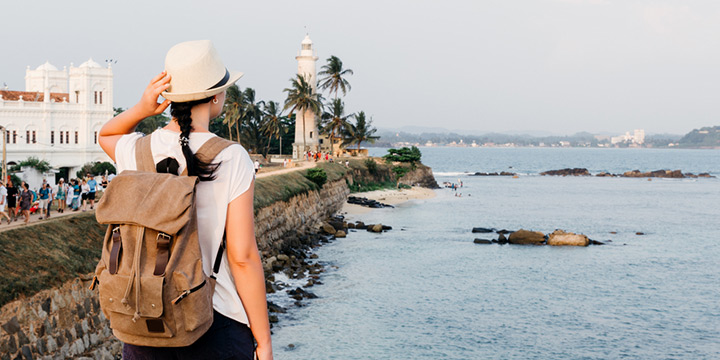 Ditch the car and discover the detail when you choose to explore the south coast on foot. Wander historic Galle Fort, discover the cafés of Hiriketiya, stroll the beach or go hiking.
6. Prioritize wellness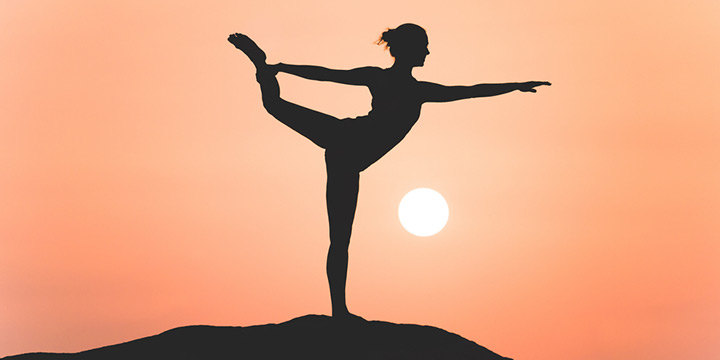 We all need to slow down and switch off sometimes. Sri Lanka's south coast is a haven for yoga, and you will find meditation classes too. While you're at it, why not try Ayurveda?
7. Don't discount rest days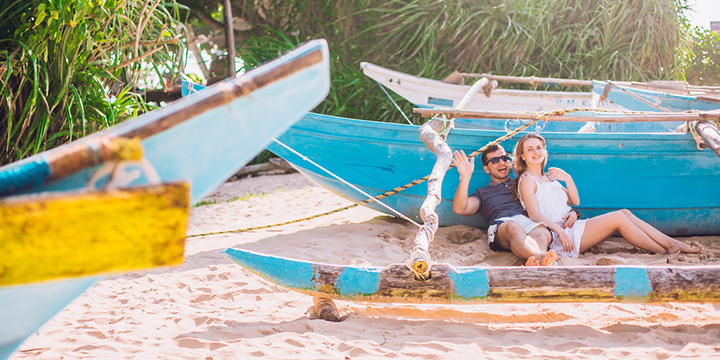 Sometimes slowing down isn't enough – we just need to stop. Don't deny yourself the luxury of days with nothing planned where you can simply relax and make spontaneous decisions.
How to make this experience a part of your itinerary?
Our vision for our blog is to build an invaluable resource for independent inquisitive travelers wanting to travel to Sri Lanka in a way that goes beyond the conventional and takes people further and deeper both physically and emotionally. It's about having a fuller, richer, more meaningful trip. We also want to be a practical resource. Every article is 'actionable', you are able to make it part of your itinerary in some way. For tips on how to make any of these tips part of your journey send us an enquiry