Why Sri Lanka is the best wellness holiday destination

Back
After spending months in uncertainty and unable to explore abroad, it is no surprise that wellness travel is one of the top trends for trips in 2021 / 2022. People need rest and recuperation, and the revitalization that comes from experiencing new places and cultures away from our usual routine.
Sri Lanka is frequently voted one of the world's best destinations for a wellness holiday. Why? Because, whatever wellbeing means to you, you will find it in Sri Lanka. Keep reading to discover more!
4 reasons to book a wellness holiday to Sri Lanka
1. Spirituality, Serenity and Serendipity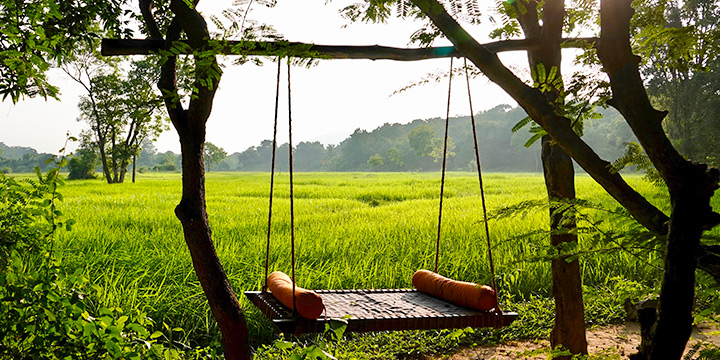 Whichever way you prefer to find wellness, everyone can agree on what wellness is – a feeling of peace and positivity in both mind and body that leaves you blissfully relaxed. Everywhere you go in Sri Lanka, an atmosphere of peace and positivity pervades the air. Spend evenings listening to the rhythmic chanting from temples, kovils and mosques; soak in the serenity of the slow-paced way of living, and experience the island's magical serendipity.
2. Ayurveda, Yoga & Meditation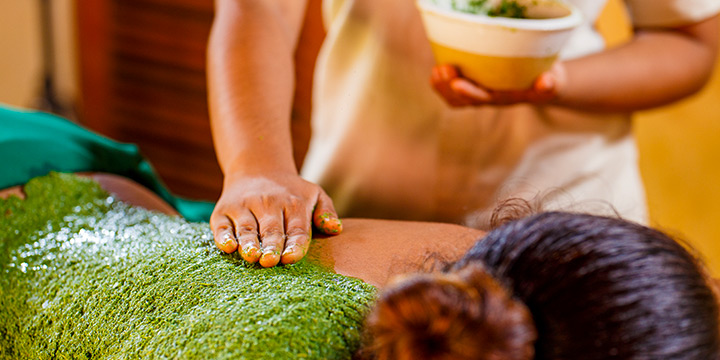 There are many centers in Sri Lanka promoting holistic healing methods, from ever-popular yoga to ancient Ayurveda. You can also try your hand at meditation – in a temple, in a guided class at your retreat, or on top of a mountain surrounded by nothing but nature. We can help you put together the ultimate Sri Lanka wellness package including yoga classes, Ayurvedic treatments and time for quiet contemplation – all balanced to suit you.
3. Hike Your Way to Happiness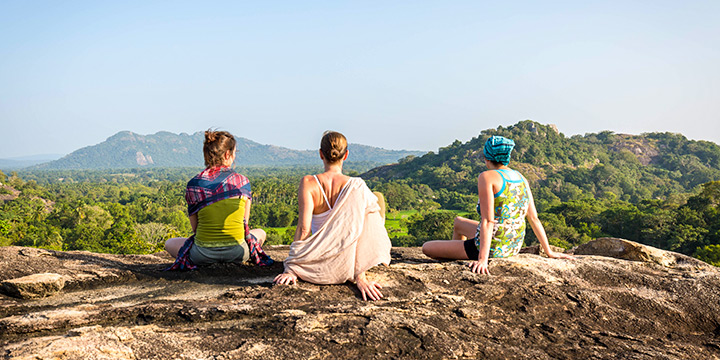 Sri Lanka has some of the most sensational walking trails in the world. The island's sprawling central hills are carpeted in lush green fields terraced with tea, interspersed with lakes, waterfalls, and pockets of pine forest that seem to enchantingly alien in a tropical country. From a night-time hike up a sacred mountain to see a sensational sunrise to a gentle bird-watching walk or sunrise stroll through the tea plantations, walking in Sri Lanka is idyllic.
4. Sri Lanka Wellness Retreats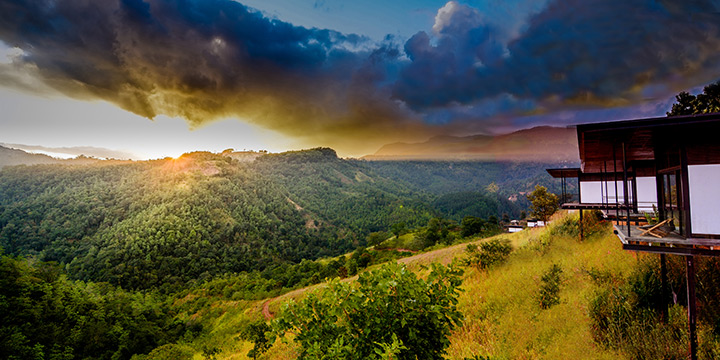 Wellness retreats in Sri Lanka are as wonderful and varied as the country itself. Whether you are looking for a luxurious spa hotel, back-to-basics experience or full-blown wellness retreat, Sri Lanka has the perfect place for you to stay. For a traditional atmosphere, consider Ulpotha. Award-winning Santani offers authentic Ayurveda programs for those wanting a total health and fitness reboot. Yoga is rewarding at Rukgala Retreat. Check out more of our favorite Sri Lanka wellness retreats.
Speak to one of our expert trip designers today to start planning your ultimate Sri Lanka wellness holiday. Let us know what wellbeing and relaxations means to you, and we will do the rest.
How to make this experience a part of your itinerary?
Our vision for our blog is to build an invaluable resource for independent inquisitive travelers wanting to travel to Sri Lanka in a way that goes beyond the conventional and takes people further and deeper both physically and emotionally. It's about having a fuller, richer, more meaningful trip. We also want to be a practical resource. Every article is 'actionable', you are able to make it part of your itinerary in some way. For tips on how to make any of these tips part of your journey send us an enquiry