Family holidays

Back
Your kids will love Sri Lanka for its endless sunshine, golden-sandy beaches, amazing seafood, rugged outdoor activities and wonderful wildlife.
Travel with Teens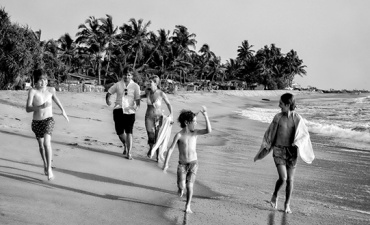 13 / 14

Duration (nights / days)
Experience how locals live, play and celebrate, what they eat and experience in a way that's exhilarating for the entire family.
Family Vacation with Kids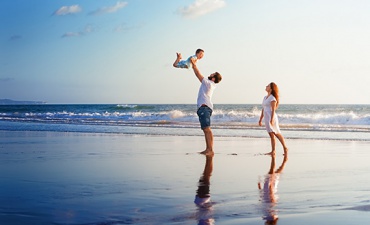 14 / 15

Duration (nights / days)
Our luxury tailor-made Family Vacation with Kids package offer unforgettable thrills for an exciting family holiday experience in Sri Lanka.
Enquire Now
Get in touch with one of our knowledgeable travel experts to plan your Sri Lanka journey.