How rustic living became the new luxury travel trend

Back
It may seem incongruous to say that simplicity is an indulgence, but in our tech-led culture where the daily norm is information overload it is a rare treat to disconnect from devices and sit in silence.
For many years, luxury travel was associated with extravagance: opulent hotels with fancy facilities, helicopter rides, private experiences separated from the hustle and bustle of the standard tourist trail. However, in recent years this has shifted towards a desire for authenticity, and the chance to swap busy city life for a slow-paced break immersed in nature.
Creating 'new-age' luxury travel experiences is what we do – it is what Sri Lanka in Style was built on, and it remains at the heart of our itineraries when we are designing customized Sri Lanka journeys. From unique encounters with local people to multi-day activities in off-the-beaten-track locations, discover our authentically luxurious Sri Lanka travel experiences.
With all of us stuck indoors for the best part of the last two years due to the coronavirus pandemic, unable to switch off from our screens, it is hardly surprising that rustic living is the new luxury travel trend for 2022. We all have a desire to get back out into the world and spend more time outdoors, cut off from internet signal and even electricity.
Make the most of your 2022 Sri Lanka holiday by indulging in a rustic living experience. Surround yourself with nothing but stunning scenery; cook delicious dishes on a fire; hike, kayak and meditate in nature, and stay in simple accommodation which has all the necessities and nothing more. What could be better?
9 best rustic living experiences in Sri Lanka
1. Camping and adventure activities on the border of the Kelani river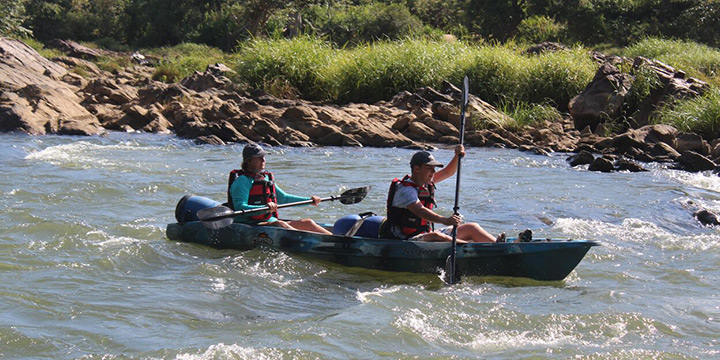 2. Get up close and personal with wildlife at Gal Oya Lodge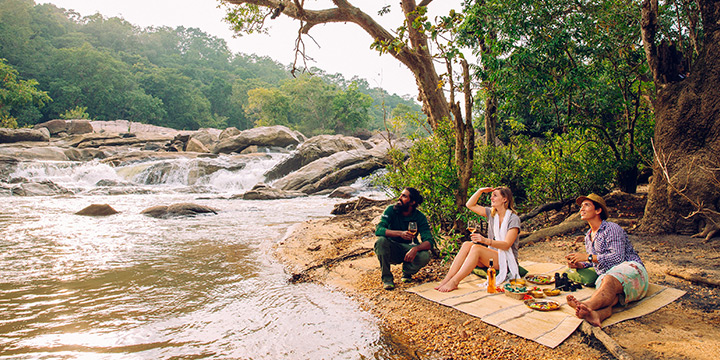 3. Go on a guided canoeing expedition along the Mahaweli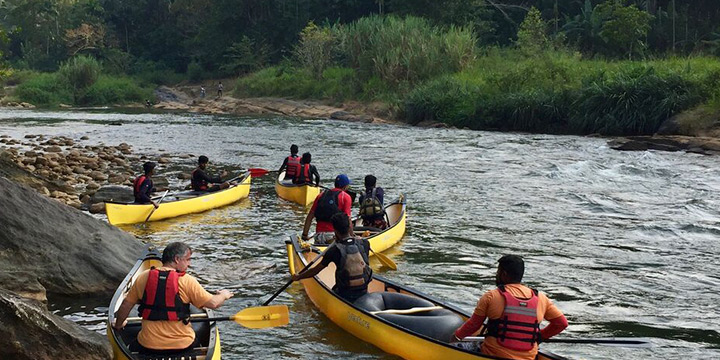 4. Live in traditional huts without electricity at The Mud House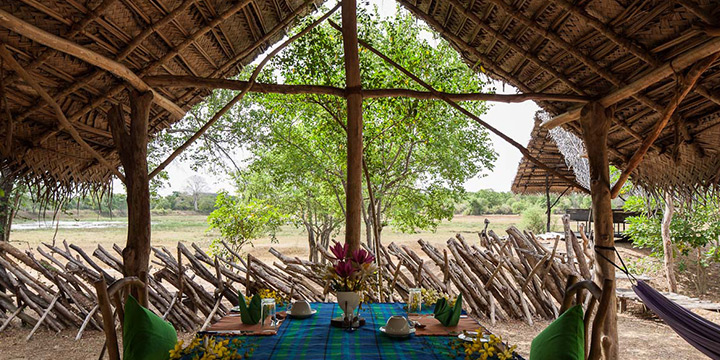 5. Stay in luxurious tents in the wilderness next to Yala National Park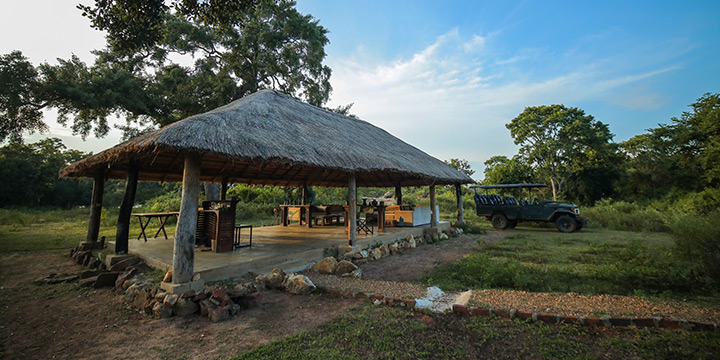 6. Find peace and quiet in the sensational tea country at Haldummulla Estate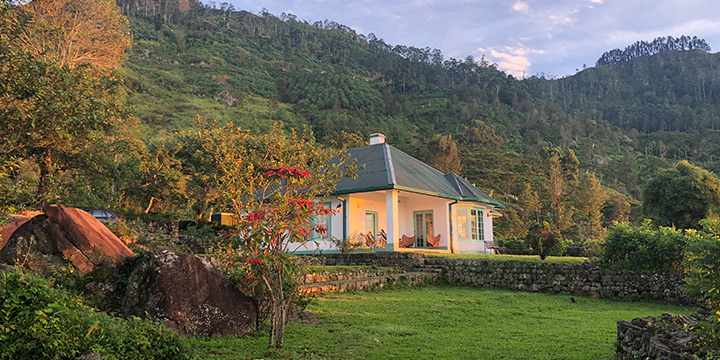 7. Embrace barefoot beach living at laidback Hideaway Arugam Bay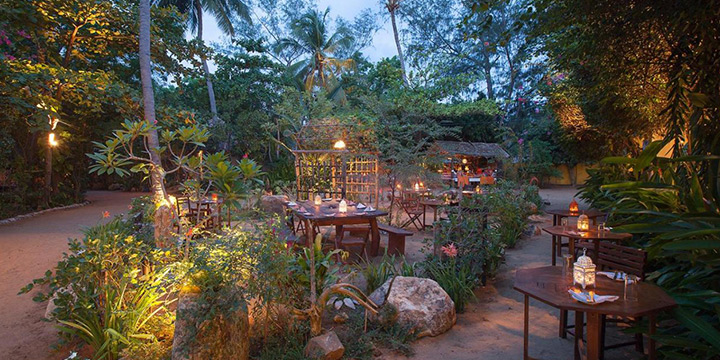 8. Practice yoga, meditation and the arts at simple Samadhi Centre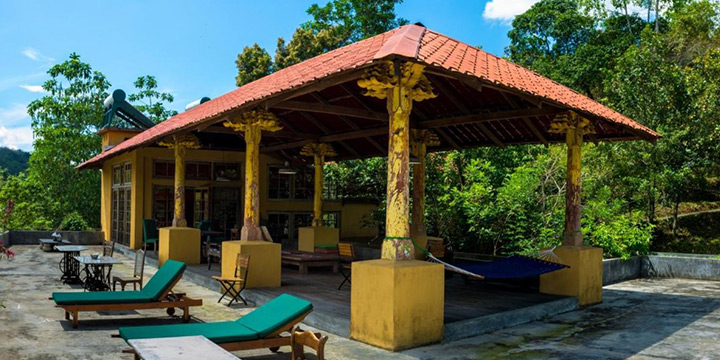 9. Go off-grid with a three-day hike through the Knuckles Mountain Range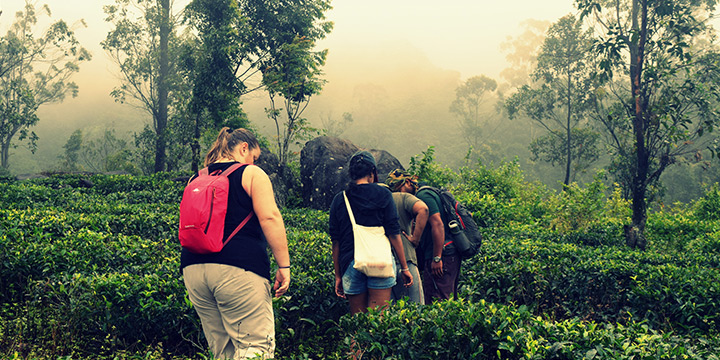 How to make this experience a part of your itinerary?
Our vision for our blog is to build an invaluable resource for independent inquisitive travelers wanting to travel to Sri Lanka in a way that goes beyond the conventional and takes people further and deeper both physically and emotionally. It's about having a fuller, richer, more meaningful trip. We also want to be a practical resource. Every article is 'actionable', you are able to make it part of your itinerary in some way. For tips on how to make any of these tips part of your journey send us an enquiry