The Inquisitive Family

Back
Sri Lanka is almost unbeatable as a family holiday destination. Its varying landscapes means that there is something for everyone, whether you prefer to relax on the beach, hike in the hills or explore a thriving metropolis. There is ample opportunity for being outdoors, and older children will love trekking through rainforest, clambering up to ancient cultural sites, going on jeep safaris and trying a range of water-sports on the beach. A particular family favorite is going white-water rafting on the Kelani River, an experience which delights children and adults alike. We have also put together a range of experiences designed with younger children in mind, such as 'Art on the Ramparts' or traditional mask making in Galle Fort, which will enhance your holiday and make it fun for all the family. There are many hotels which are well-suited to families traveling in Sri Lanka, offering inter-connecting rooms, kids' clubs, fun in-house activities and baby-sitting services. Depending on your requirements, we can help to select the best accommodation for you and ensure that your children are entertained whilst you take time to relax. Look through our selection of family holidays in Sri Lanka and see which takes your fancy – as always, it can be altered in any way you would like and our travel consultants are always happy to offer suggestions.
Children's Explorer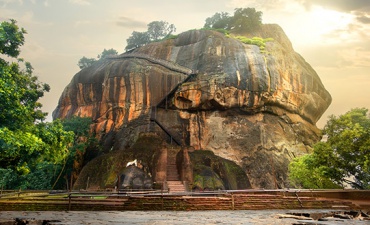 7 / 8

Duration (nights / days)
Discover Sri Lanka's many unique features from wildlife, cultural to historical with your family on this eight-day itinerary around the island.
A family adventure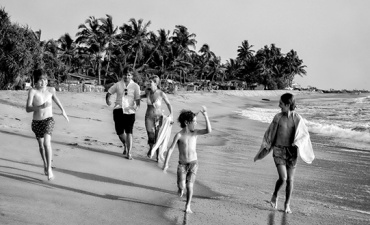 13 / 14

Duration (nights / days)
For those who want to experience how locals live, play and celebrate, what they eat and experience in a way that's exhilarating for the entire family.
Enquire Now
Get in touch with one of our knowledgeable travel experts to plan your Sri Lanka journey.