With many of us having missed out on a holiday in 2020, we think that your 2021 travel adventure should be a trip of a lifetime.
With this in mind, we have created a range of unique multi-day adventures that celebrate slow travel and will satisfy the cravings that have emerged from our long periods in lockdown, such as the need to disconnect, a wish to be immersed in nature, and a yearning to reconnect with our true self.
These Elevated Experiences take you away from the typical tourist trail, to hidden corners of Sri Lanka where you can go off-grid, interact with locals, and experience sensational scenery in total serenity. They prioritize discovery and opportunity over comfort, and for those with an adventurous soul and a penchant for being active, these experiences will be an unforgettable addition to a journey around Sri Lanka.
Tea, Treks and Tranquility: Stay on a working tea estate and spend your days trekking to glorious viewpoints, exploring waterfalls and hidden caves, picnicking in secluded spots and experiencing Sri Lanka's best hand-made teas.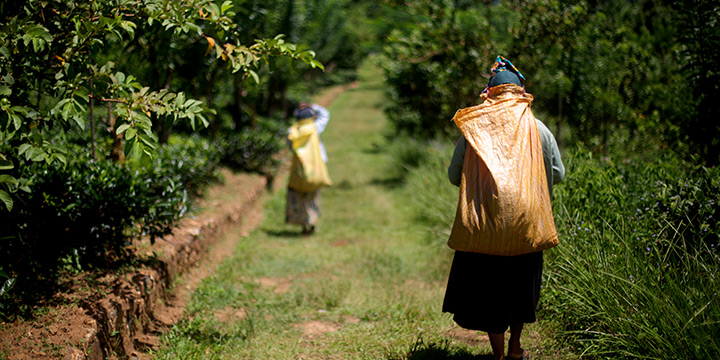 Going Off-Grid: Live with local villagers and trek through remote jungle in the heart of the spectacular Knuckles Mountain range in the foothills of Kandy. A true 'back to basics' adventure where you can find total escape.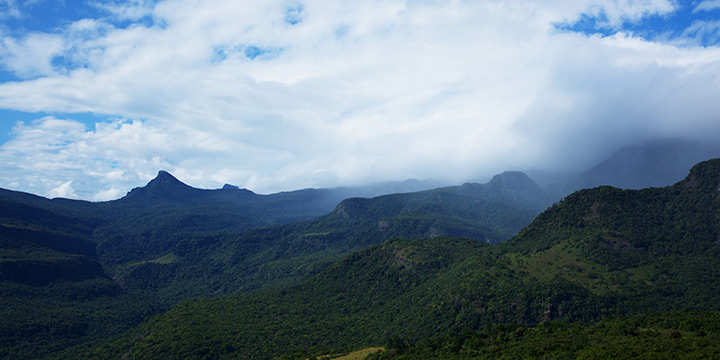 Stillness in a Sri Lankan village: Slow down and find serenity in this off-the-beaten-track wellness retreat. Live without electricity in a wattle-and-daub hut and spend your days kayaking on the lake, practicing yoga and meditation and eating traditional cuisine.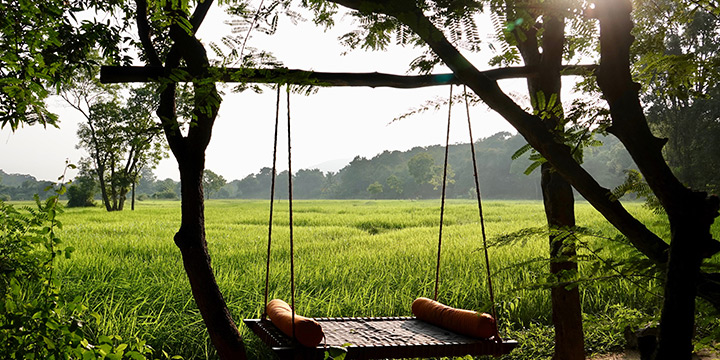 An Action-Packed Adventure: Camp along the Kelani river and spend three days doing exhilarating activities such as jungle treks and white-water rafting in between traversing Sri Lanka's most thrilling canyons.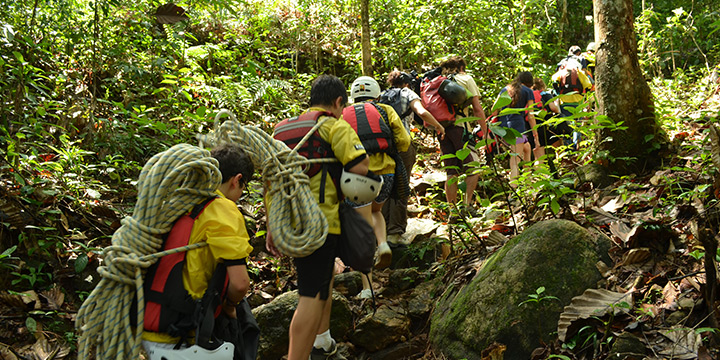 Trek Taylor's tea hills: Go on guided treks through some of Sri Lanka's most scenic and historic tea estates in the picturesque Kandyan foothills. Discover Loolecondera, the birthplace of Ceylon tea, and stay in a colonial tea bungalow.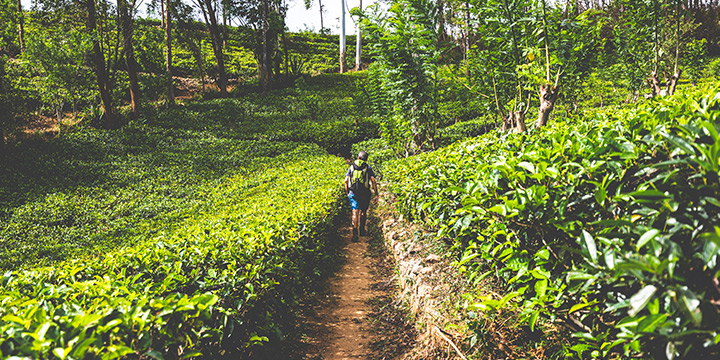 Get in touch with us via phone or email to start planning your extraordinary Sri Lanka adventure, and speak to our expert trip designers about how best to include our Elevated Experiences in your itinerary. Our team will be on hand to advise and inspire you every step of the way, and our special cancellation policy gives you the flexibility and protection you need to book now with peace of mind.
Sri Lanka is now open to all international tourists, and we hope to see you here soon.
How to make this experience a part of your itinerary?
Our vision for our blog is to build an invaluable resource for independent inquisitive travelers wanting to travel to Sri Lanka in a way that goes beyond the conventional and takes people further and deeper both physically and emotionally. It's about having a fuller, richer, more meaningful trip. We also want to be a practical resource. Every article is 'actionable', you are able to make it part of your itinerary in some way. For tips on how to make any of these tips part of your journey send us an enquiry